Medical device recalls have declined 39% for the third quarter, settling at 167, the lowest quarter the US has seen since the fourth quarter of 2011, according to a new Stericycle Expert Solutions report.
Recalled units were up, however, rising 1% to 68 million which positioned it higher than 16 of the last 19 quarters, according to the report.
Sterilization dominated recalled units over the quarter, with 89.4% of recalled units being due to sterility issues, keeping it as the top cause for three consecutive quarters, according to Expert Solutions.
The average class 1 units recalled per quarter are up for 2017, at 615,919 for the year, higher than the 310,158 average in 2016 and 276,233 in 2015.
A total of 56% of medical device recalls in the US were nationwide, with the top overall causes for recalls being software issues at 24.6%, quality issues at 17.4%, mislabeling issues at 14.4% and manufacturing defects at 9.6%, according to the report.
In August, Expert Solutions reported that medical device recalls at the Class I level were up 88% for the second quarter of 2017, and the major culprit was quality issues involving device part malfunctioning.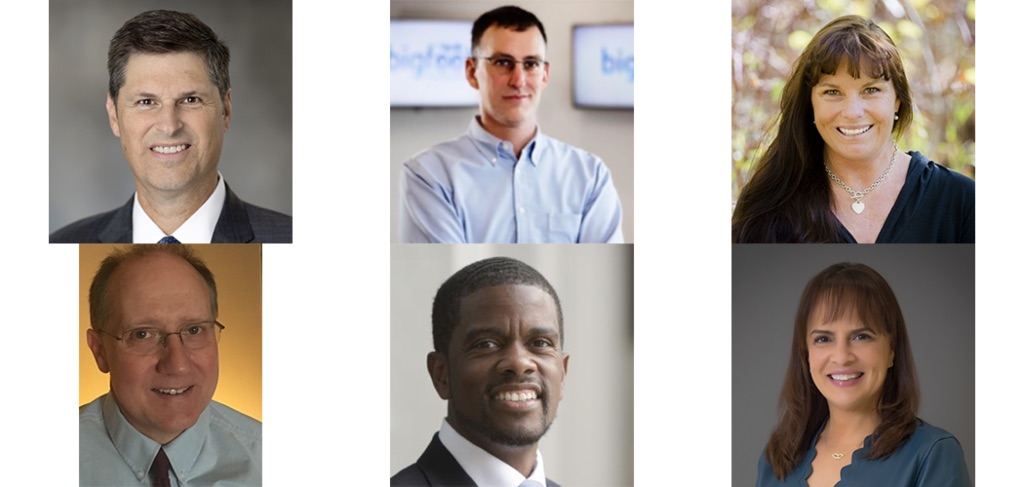 On June 4-5, DeviceTalks is taking over the Twin Cities medtech industry with one of the most anticipated conferences of the spring, bringing you the best and brightest minds in the industry.

KEYNOTE SPEAKERS

Heidi Dohse: Sr. Program Manager, Healthcare, Google, Founder, Tour de Heart Foundation, Acessa Health Inc. Michael J. Pederson: Senior Vice President, Cardiac Arrhythmias and Heart Failure Division, Abbott Hon. Melvin Carter: Mayor, Saint Paul Tim Philips: Compliance Officer, FDA's Office of Medical Device and Radiological Health Operations Dr. Myriam J. Curet, MD, FACS: Chief Medical Officer, Intuitive Surgical

Take a look at our incredible line up of speakers and join us now.

Use the code "KEYNOTE" to save 15% on the cost of registration.