Despite growing pressure from lawmakers over the pharmaceutical industry's pricey products, new research shows that pharma relied largely on price hikes for growth in 2016.
A 120-page report from Credit Suisse demonstrated that net price growth made up 100% of net income growth for a variety of companies within the industry, including Biogen (NSDQ:BIIB), Eli Lilly (NYSE:LLY) and Allergan (NYSE:AGN). The report found that net price hikes in the U.S. brought in $8.7 billion in net income for industry leaders – 100% of the sector's earnings growth.
"Arguably, this is the most important issue for a Pharma investor today," the report said, according to Business Insider.
Get the full story at our sister site, Drug Delivery Business News.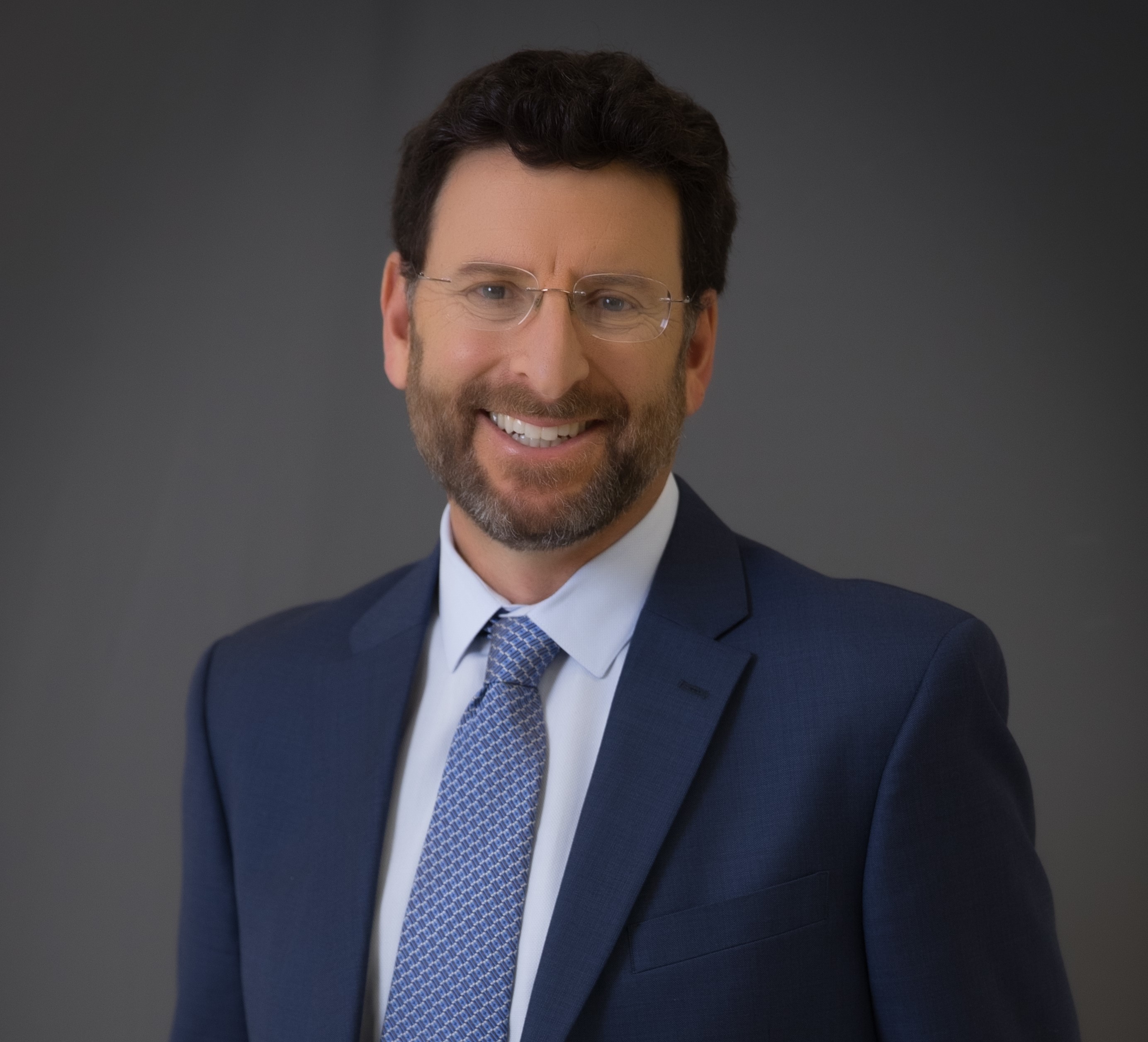 Intuitive Surgical enjoyed a nearly two-decade monopoly in the robot-assisted surgery space. At DeviceTalks West, we'll delve into that history as longtime CEO Gary Guthart tells us how he got his start in medtech, how Intuitive came to enjoy such a commanding lead and what the future holds for medical robotics.

REGISTER NOW

Use code GUTHART to save an additional 10%.