Medical device recalls during the second quarter hit 360, the highest amount seen since 2005, according to a new Stericycle Expert Solutions report.
Recalls were up 17, or 5% from the previous quarter, according to the report. Recalled units decreased 80% to approximately 42.4 million, lower than eight of the previous 13 quarters, according to the report.
A total of 16 companies reported at least five recalls, the largest number since the third quarter of 2013, according to Stericycle.
Software issues, followed by mislabeling, quality issues and manufacturing defects made up the top four issues causing recalls for the quarter. Sterility issues were the main cause of recalled units, affecting 33.7% of all recalls.
Average recall size was down at 117,774, the lowest number since the first quarter of 2017, and significantly lower than the 607,512 recall size from the first quarter of this year, according to the report.
Recalls of products distributed both domestically and globally bounced up to 48%, up from the previous quarter's 36%. A total of 41% of medical device calls were nationwide, Stericycle reports.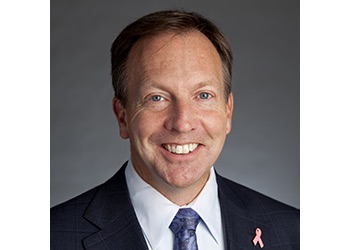 Steve MacMillan took over as CEO of Hologic in 2013, drawing on his experience at medtech titans like Stryker and Johnson & Johnson. Since then, Hologic has grown into a $3 billion business.

At DeviceTalks Boston, MacMillan will provide exclusive insights into the Massachusetts-based company and its evolving definition of women's healthcare. You don't want to miss it!

REGISTER NOW

Use code WOMENSHEALTH to save an additional 10%.