General Electric (NYSE:GE) is reportedly eyeing a carveout after posting a $6.2 billion after-tax charge for its GE Capital Insurance portfolio for the fourth quarter.
Boston-based GE said it will take a $9.5 billion pretax charge related to GE Capital's North American Life & Health,an old portfolio of long-term care insurance. The after-tax impact of $6.2 billion will be $7.5 billion when adjusted to the rate following the recent U.S. tax overhaul.
The actual toll is more than double the expectation on Wall Street. GE shares were off -3.7% to $18.07 apiece today in mid-afternoon trading.
"Needless to say, at a time when we are moving forward as a company, I am deeply disappointed at the magnitude of the charge," new CEO John Flannery said today during a conference call with analysts. "It's especially frustrating to have this type of development when we've been making progress on many of our key objectives.
And although the new chief executive said last November that GE would aim to narrow its business focus to healthcare, power and aviation, today Flannery seemed to put even those assets on the table.
"We are looking aggressively at the best structure or structures for our portfolio to maximize the potential of our businesses," Flannery said, according to Bloomberg. That "could result in many, many different permutations, including separately traded assets really in any one of our units, if that's what made sense."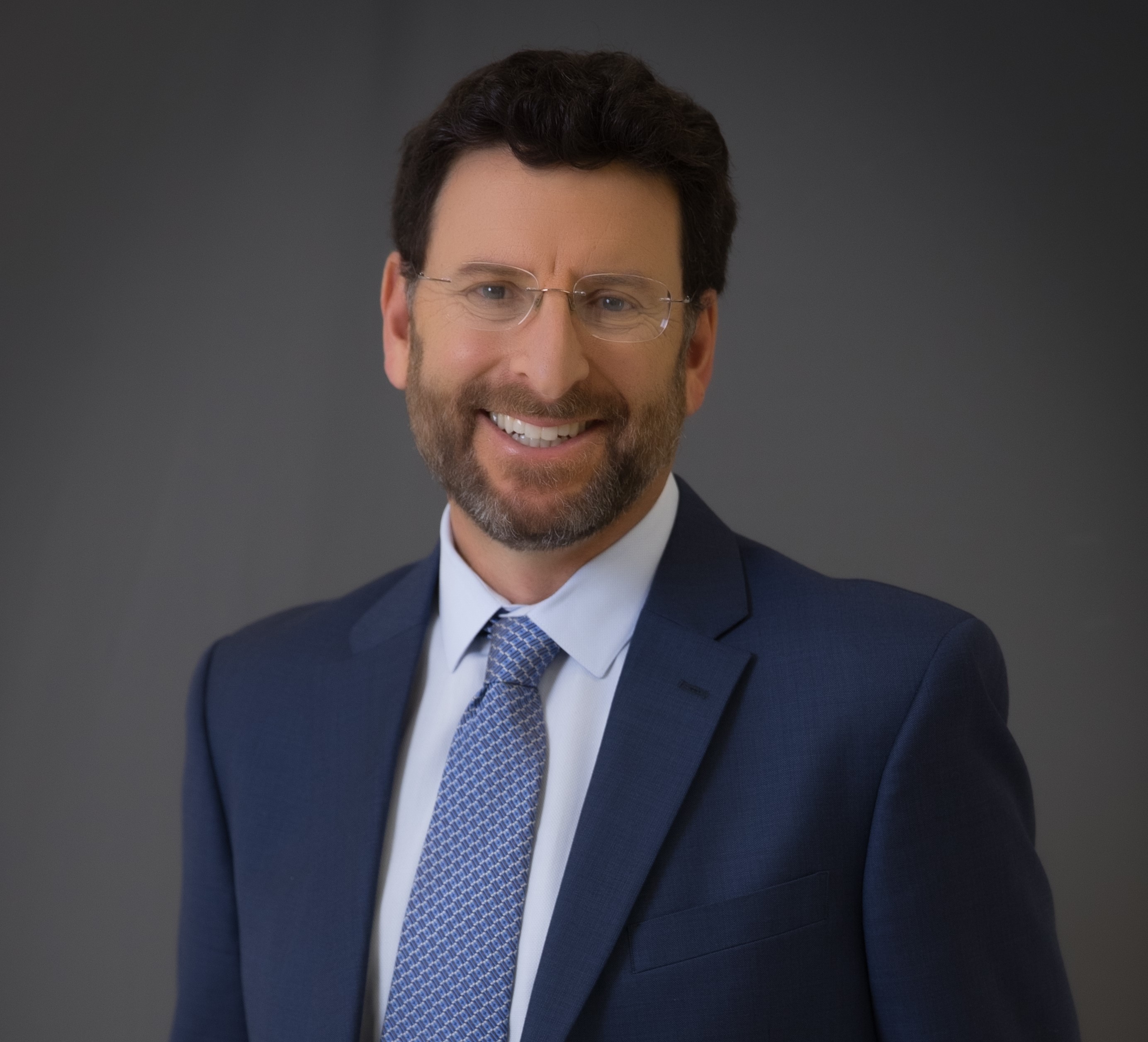 Intuitive Surgical enjoyed a nearly two-decade monopoly in the robot-assisted surgery space. At DeviceTalks West, we'll delve into that history as longtime CEO Gary Guthart tells us how he got his start in medtech, how Intuitive came to enjoy such a commanding lead and what the future holds for medical robotics.

REGISTER NOW

Use code GUTHART to save an additional 10%.