Federal prosecutors in Brazil claim that General Electric's (NYSE:GE) Latin Americas chief exec Daurio Speranzini Jr. was involved in a medical equipment price-fixing scheme as part of an international health-care cartel, according to a new report from Reuters.
The cartel, which includes Royal Philips (NYSE:PHG), Johnson & Johnson (NYSE:JNJ) and other medtech firms, reportedly engaged in bribing government officials for help in inflating prices for devices including prosthetics and magnetic resonance imaging machines.
Speranzini was arrested alongside 19 others last week, Reuters reports.
Court documents filed with a Rio de Janeiro judge claim that GE was part of a group which funneled bribes through politically connected medical supply firm Oscar Iskin, which passed on the bribes to government officials to fix prices, according to the report.
Speranzini was reportedly ousted at Philips as part of an internal investigation related to the matter, but was able to join GE and continue with the allegedly illicit practices, Reuters reports.
Court documents cite "robust evidence" supporting Speranzini's involvement in the scheme, and attempts to cover up his activities, according to the report.
GE responded by saying that it was "currently not aware of any improper conduct involving GE Healthcare and are committed to cooperating with authorities to the extent we are contacted," according to Reuters.
The company previously stated that the allegations referred to Speranzini's involvement with a different company, and that the investigation did not involve GE specifically, according to the report.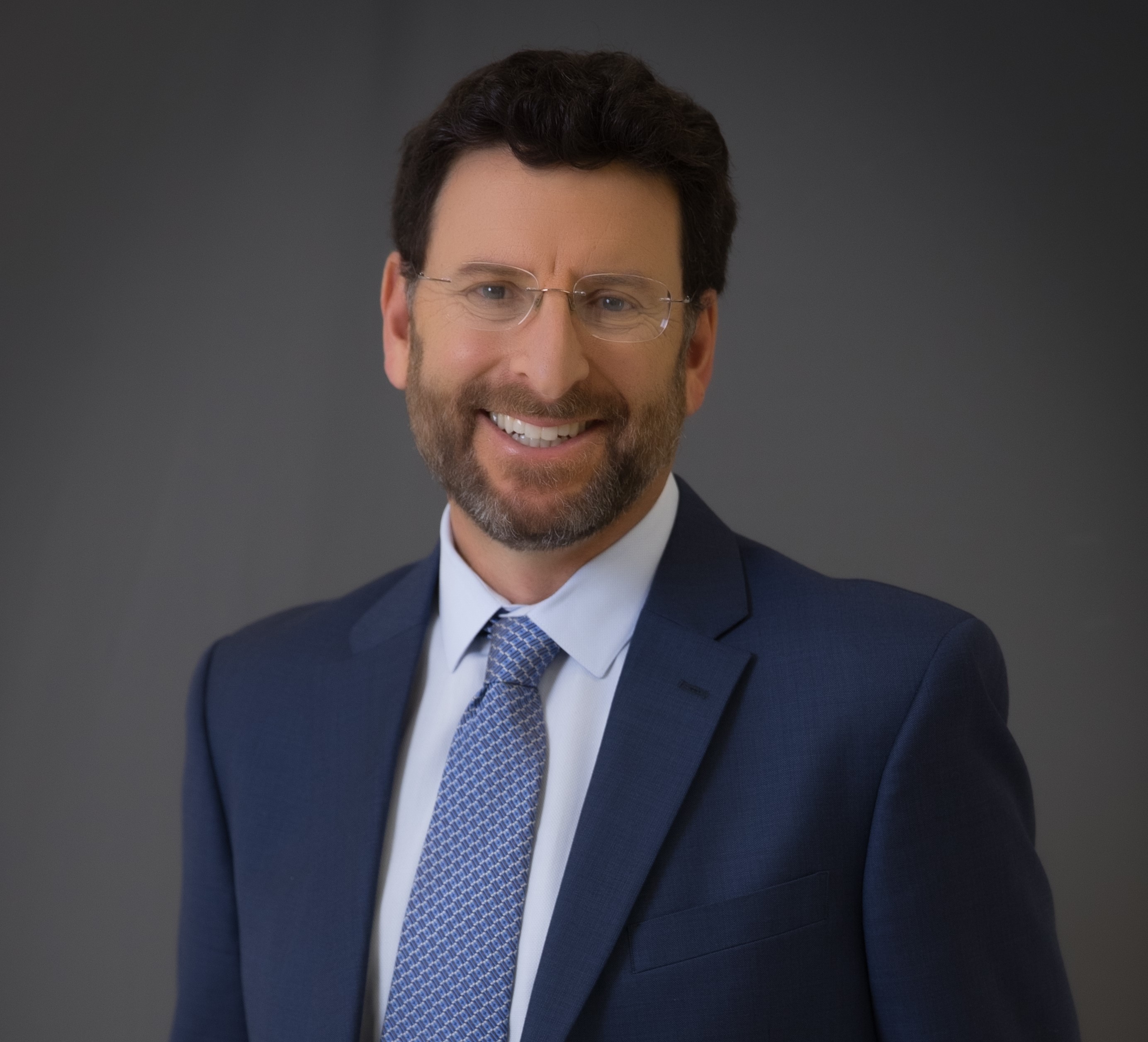 Intuitive Surgical enjoyed a nearly two-decade monopoly in the robot-assisted surgery space. At DeviceTalks West, we'll delve into that history as longtime CEO Gary Guthart tells us how he got his start in medtech, how Intuitive came to enjoy such a commanding lead and what the future holds for medical robotics.

REGISTER NOW

Use code GUTHART to save an additional 10%.