Apple (NSDQ:AAPL) is upping its diagnostic game with the Apple Watch yet again, adding the ability to more accurately detect tremors for individuals with Parkinson's Disease, according to a CNBC report.
The company is updating the bio-sensor laden smartwatch to make it easier for researchers to differentiate between random movement and the shakes and dyskinesia experienced by Parkinson's patients while they're under treatment from medication, according to the report.
The announcement came last week at Apple's WWDC developer conference, CNBC reports.
The updated movement disorder API will allow developers to improve applications which track of the progression of Parkinson's, according to the report, and is expected to positively impact research already underway exploring the use of wearables to track the disease's progression.
The improvement could be a step in changing how Parkinson's patients are treated, Parkinson's researcher Peter Schmidt of East Carolina University's Brody School of Medicine told CNBC.
Schmidt said that the watch could allow patients to identify exactly when their medications wear off throughout the day, as patients often take them at each meal and can experience long gaps between that can make symptoms more pronounced, according to the report.
"Many patients don't know it's happening and they think they're getting tired or hungry and symptoms are returning. The small change could help make a big difference with their symptoms," Schmidt told CNBC.
Earlier this month, Apple opened up its Health Records application to developers, allowing digital health companies to use electronic health record data to power applications on Apple's iOS devices.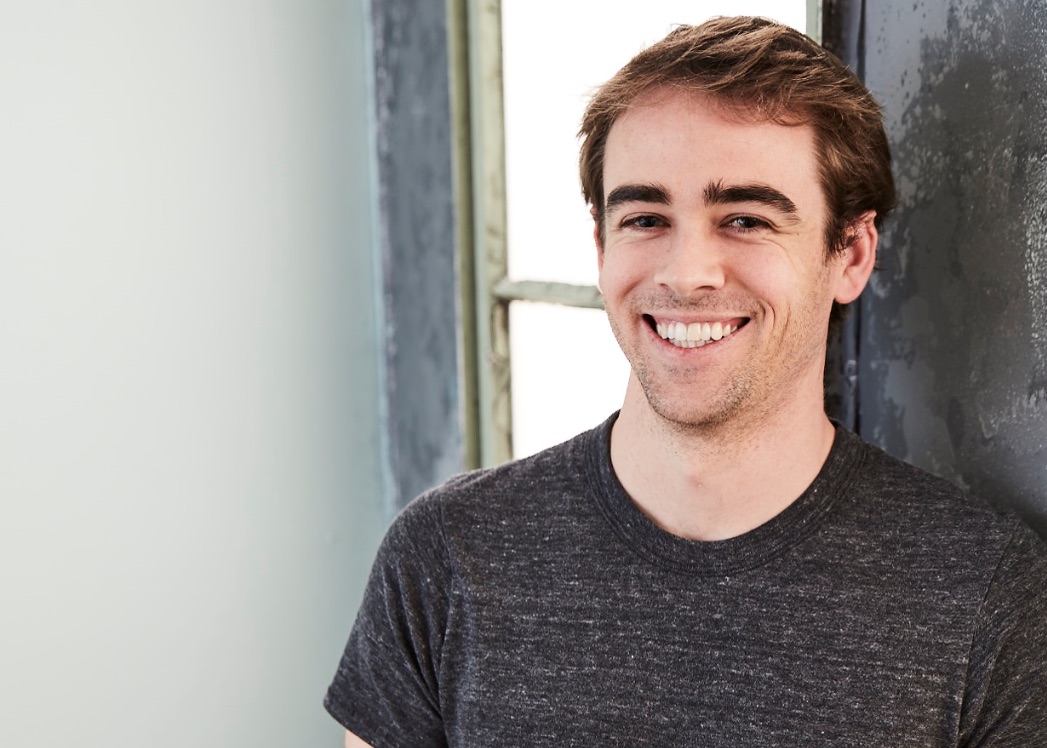 At DeviceTalks Boston, Tyler Shultz will give attendees an inside look at Theranos and how he was able to sound the alarm after he realized the company was falling apart. Shultz will take attendees behind the story that everyone is talking about: the rise and fall of Elizabeth Holmes and her diagnostic company, Theranos.

Join Shultz and 1,000+ medical device professionals at the 8th annual DeviceTalks Boston.

REGISTER NOW