Apple (NSDQ:AAPL) is taking another major step into the healthcare market as it has begun to collect data it said could be used in pursuit of an FDA approval for an iOS based health application, according to a MobiHealthNews report.
Participants in the study recently received prompts to sign informed consent documents that would allow the company to begin collecting data it says "will be used for FDA submission to seek approval of the investigational device," according to MobiHealthNews.
Apple isn's seeking approval for a new device, though – it's seeking a nod from the federal watchdog for the application underlying the heart study, and its included algorithms for detecting arrhythmias, according to the report.
The study was originally announced last September in partnership with telemedicine company American Well and Stanford University alongside the unveiling of its Series 3 Apple Watch, which includes an improved heart rate monitor it claimed could act as a replacement for traditional heart sensors.
The move marks the second swing at the healthcare industry this week for Apple after it announced it is introducing a feature allowing customers to obtain, view and keep medical records on their iPhones on Monday.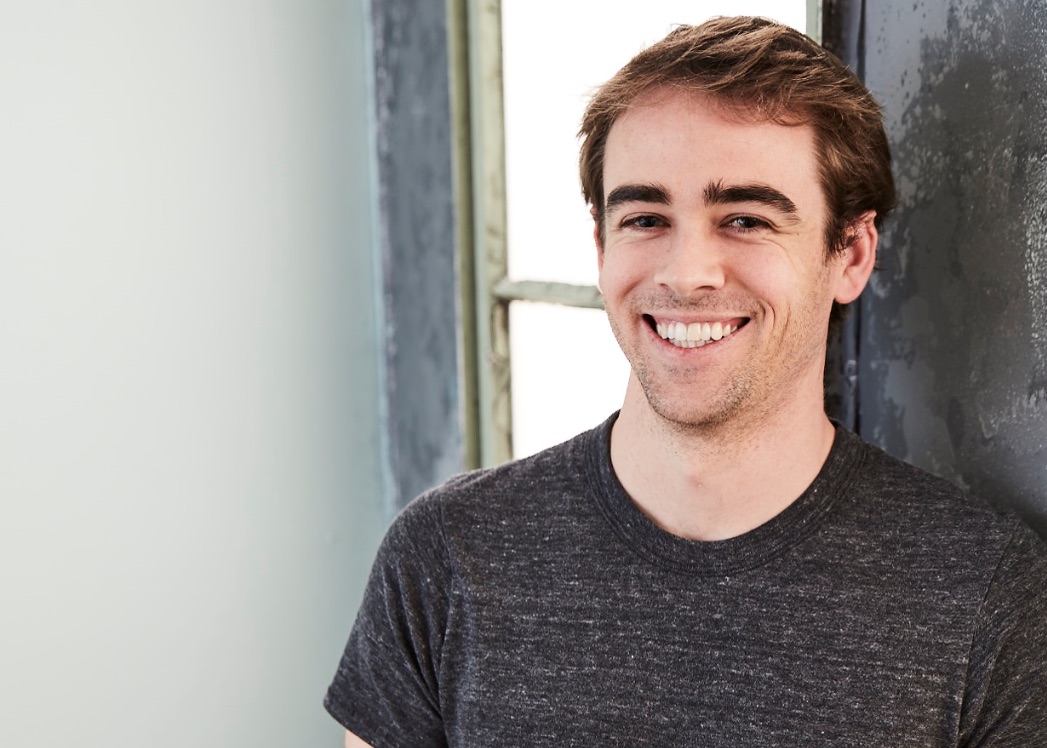 At DeviceTalks Boston, Tyler Shultz will give attendees an inside look at Theranos and how he was able to sound the alarm after he realized the company was falling apart. Shultz will take attendees behind the story that everyone is talking about: the rise and fall of Elizabeth Holmes and her diagnostic company, Theranos.

Join Shultz and 1,000+ medical device professionals at the 8th annual DeviceTalks Boston.

REGISTER NOW