Amazon (NSDQ:AMZN) reportedly has a healthcare skunkworks lab working in areas including electronic medical records and telemedicine, dubbed 1492, according to a CNBC report.
The team, headquartered in Seattle, is engaged in both hardware and software products, according to the report.
Amazon's secretive team is reportedly considering development in fields that would see them pushing and pulling data from electronic medical record systems, possibly angling to make that data available to both consumers and doctors.
The team is also working to build a platform for telemedicine to create virtual-physician consultations with doctors, according to CNBC.
Projects are taking into account Amazon's existing tech, including the Echo and Dash Wand. Amazon's Echo unit and its associated Alexa voice assistant have already been used in a handful of products in the healthcare field and in clinical studies.
Amazon has not yet responded to requests for comment on the matter.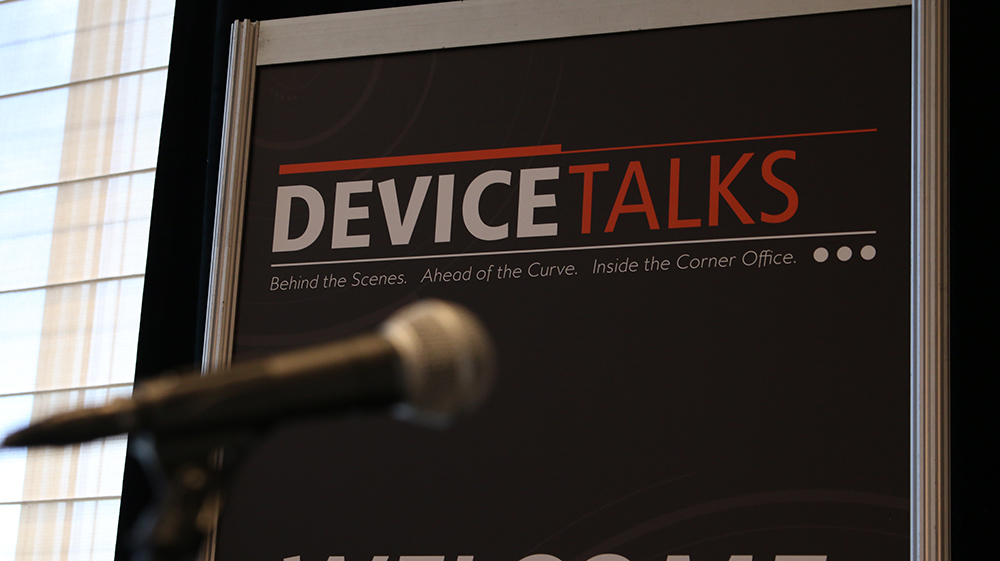 These featured panels at DeviceTalks Boston will explore the state of R&D at major medtech firms, as well as the latest trends when it comes to developing combination products, neuromodulation devices, robotic systems and women's health technology.

View Technology Track Featured Sessions

Register today to save. Use code TECHTRACK to save an additional 10%.