Boston Scientific (NYSE:BSX) today said it launched a new clinical trial of its Vessix renal denervation device that's designed to separate its effects on hypertensive patients from drug therapy.
Marlborough, Mass.-based Boston Scientific said the Reduce-HTN: Reinforce trial will include a 4-week pre-enrollment "washout" period during which patients are weaned from their anti-high blood pressure medications.
The randomized, sham-controlled, multicenter study is slated to enroll 100 patients, the company said. The primary efficacy endpoint is mean reduction in average 24-hour ambulatory blood pressure at 8 weeks. Boston said it could post 1st results as early as the 1st half of next year.
"We believe the Vessix system is a meaningful innovation to help advance the care of patients with hypertension," peripheral interventions president Jeff Mirviss said in prepared remarks. "That is why we worked with the broader hypertension clinical community to develop a unique and comprehensive study that will provide critical data to inform the field and demonstrate the true effect of renal denervation in reducing high blood pressure."
Boston Scientific is the 2nd company this month to re-enter the RDN race, after Medtronic (NYSE:MDT) said it's taking another crack at it with the launch of study examining the "confounding factors" that contributed to the high-profile failure of a prior trial.
Back in January 2014, Fridley, Minn.-based Medtronic shocked medtech when it announced that the highly anticipated Symplicity-3 trial failed to meet its efficacy endpoint. The company suspend enrollment in its other Symplicity trials around the world and later took a $200 million writedown on its renal denervation assets.
News of the trials failure reverberated throughout the medical device industry, prompting other companies to follow suit by either scaling back their RDN programs or spiking them altogether.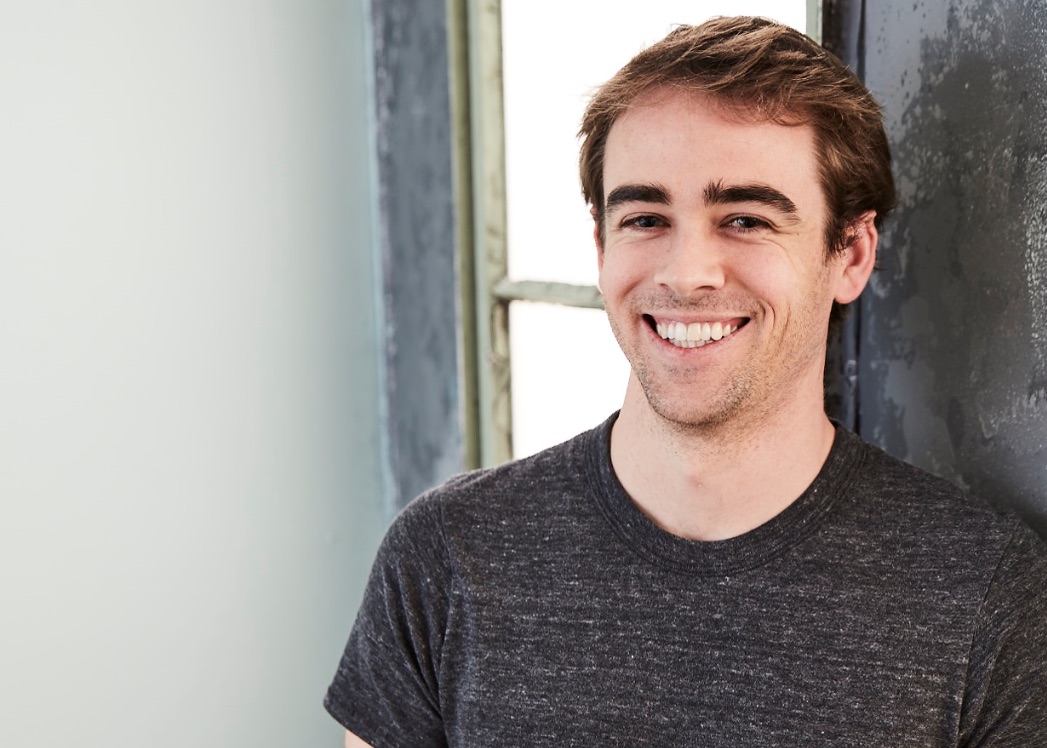 At DeviceTalks Boston, Tyler Shultz will give attendees an inside look at Theranos and how he was able to sound the alarm after he realized the company was falling apart. Shultz will take attendees behind the story that everyone is talking about: the rise and fall of Elizabeth Holmes and her diagnostic company, Theranos.

Join Shultz and 1,000+ medical device professionals at the 8th annual DeviceTalks Boston.

REGISTER NOW