Renal denervation device developer ReCor Medical raised $10 million in a new round of debt financing, according to an SEC filing posted today.
The Palo Alto, Calif., and Amsterdam-based company is developing the Paradise renal denervation system designed to treat overactive nerves leading to the kidney through a minimally invasive surgery.
The system uses a small flexible catheter, inserted in an incision near the groin, to deliver ultrasound energy to the tissue surrounding the energy to decrease over-activity of the nerves leading to the kidney.
The funds in the round all came from 1 anonymous investor, according to the SEC filing. The company has not yet stated how it intends to use the funds from the round.
In May, ReCor said it landed a strategic investment from Japanese conglomerate Otsuka Pharmaceutical (TYO:4578) that will bring to Asia its Paradise renal denervation device for treating hypertension.
Neither side disclosed financial terms, but the deal calls for Otsuka to receive exclusive rights to pursue clinical trials, regulatory approval and commercialization of ReCor's Paradise device in Japan, China, Korea and elsewhere in Asia. For starters, Otsuka will test Paradise in Japan to see if it can help patients with treatment-resistant hypertension. Paradise uses ultrasound energy to ablate nerve endings in the lining of the renal arteries.
Otsuka led ReCor's $15 million Series D in April 2015. The Palo Alto, Calif., and Amsterdam-based company plans to use the new money to help fund its IDE-approved Radiance-HTN study, which will test the Paradise system in patients with hypertension in the U.S. and E.U. ReCor won the investigational device exemption from the FDA in February, and announced in April that it enrolled the 1st patients in the 292-patient study.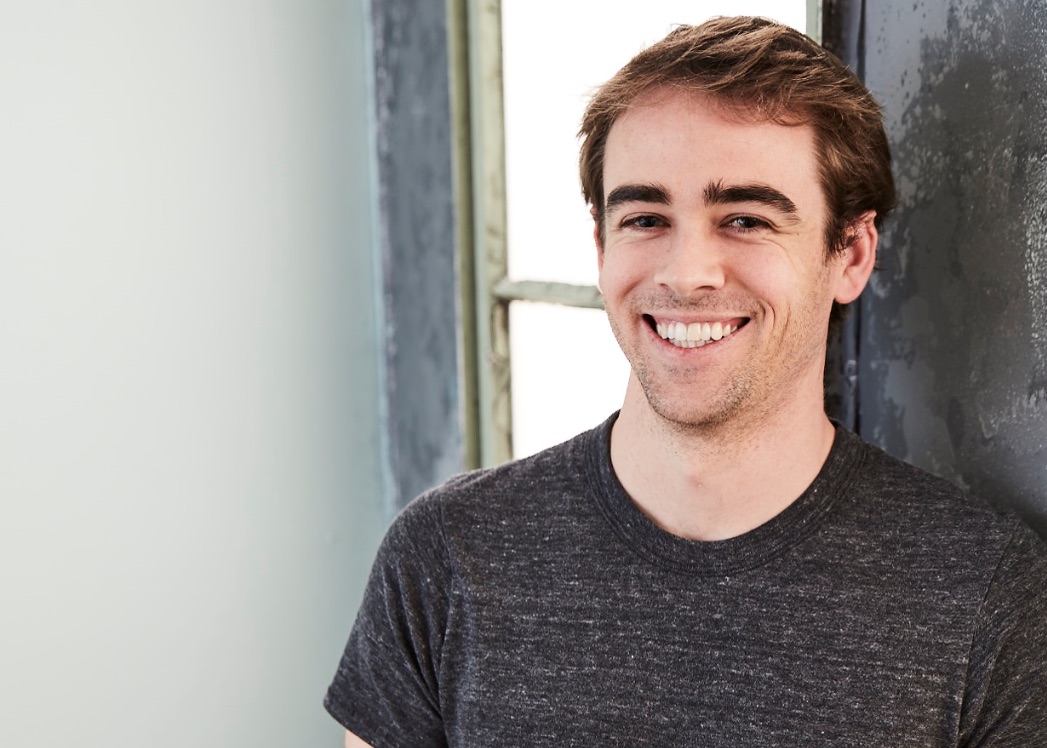 At DeviceTalks Boston, Tyler Shultz will give attendees an inside look at Theranos and how he was able to sound the alarm after he realized the company was falling apart. Shultz will take attendees behind the story that everyone is talking about: the rise and fall of Elizabeth Holmes and her diagnostic company, Theranos.

Join Shultz and 1,000+ medical device professionals at the 8th annual DeviceTalks Boston.

REGISTER NOW