MASSDEVICE ON CALL — Erin Brockovich, the activist made famous by Julia Roberts' portrayal in a 2000 blockbuster film, is taking on healthcare giant Bayer (PINK:BAYRY), saying the company's Essure birth control device has harmed women.
Essure is a permanent form of birth control, comprised of flexible inserts that are implanted in the fallopian tubes where scar tissue forms around them to prevent fertilization. The procedure is incision-free, is done on an outpatient basis and takes all of 10 minutes to perform, according to Bayer's online materials.
Brockovich said her organization has been inundated with hundreds of inquiries from women who claim Essure left them with injuries and chronic pain, including colon perforations caused by movement of the device, implants that have been lost and are no longer visible on scans, pregnancies despite the presence of the implants and debilitating headaches, according to Brockovich's website.
Brockovich wants the device taken off shelves and for Bayer to launch a complete investigation into patient injury claims, she told ABC News.
Essure is part of the product portfolio that Bayer acquired in the $1.1 billion buyout of Conceptus (NSDQ:CPTS), which the companies announced earlier this year. Conceptus won FDA approval for Essure in 2002.
Who's footing the tab for anti-medtech tax lobbying?
Government analysts highlight a handful of the biggest lobbying companies involved with efforts to repeal the 2.3% medical device excise tax contained in the Affordable Care Act, naming the firms Tarplin, Downs & Young and Kountoupes Denham among others.
Read more
GOP demands HHS chief Sebelius' head
The Republican National Committee called for the firing of Health & Human Services Dept. chief Kathleen Sebelius, taking to social media to demand her job in exchange for flubs in the roll-out of the online Affordable Care Act insurance exchanges.
Read more
Physician shortage versus IBM's supercomputer
The Jeopardy-winning supercomputer Watson is preparing to embark on a new 3-year project that will see it taking its place in clinics, helping physicians parse data and make diagnoses, but the system will have to untangle a ball of regulatory red tape first.
Read more
A toothbrush app with the FDA's seal of approval
Beam Technologies put a new, lower price-tag for its FDA-cleared Beam Brush Bug, a sensor paired with a mobile app that tracks brushing habits, awards points and even qualifies for some dental insurance discounts.
Read more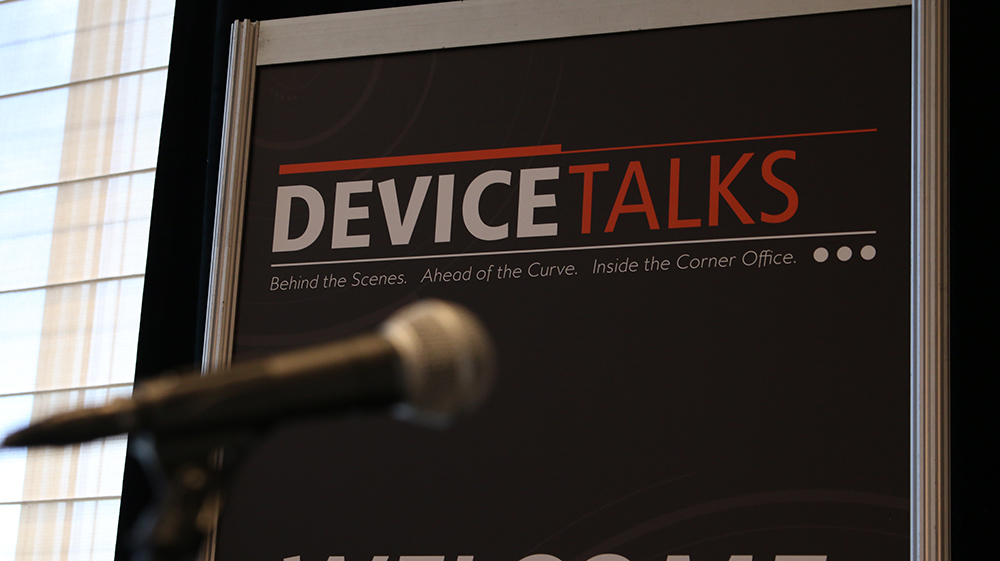 These featured panels at DeviceTalks Boston will explore the state of R&D at major medtech firms, as well as the latest trends when it comes to developing combination products, neuromodulation devices, robotic systems and women's health technology.

View Technology Track Featured Sessions

Register today to save. Use code TECHTRACK to save an additional 10%.