Ra Medical has raised approximately $60.2 million in a new round of financing, according to recently posted SEC filings.
A total of seven unnamed investors participated in the Carlsbad, Calif.-based company's option-based funding round, with the first sale noted on June 4, according to the filing.
The company is not seeking any further funding in the financing round, has not yet publicly released details of the offering or commented on how it plans to spend funds raised.
Earlier this month, Ra Medical reported raising approximately $18.3 million in a round of equity financing.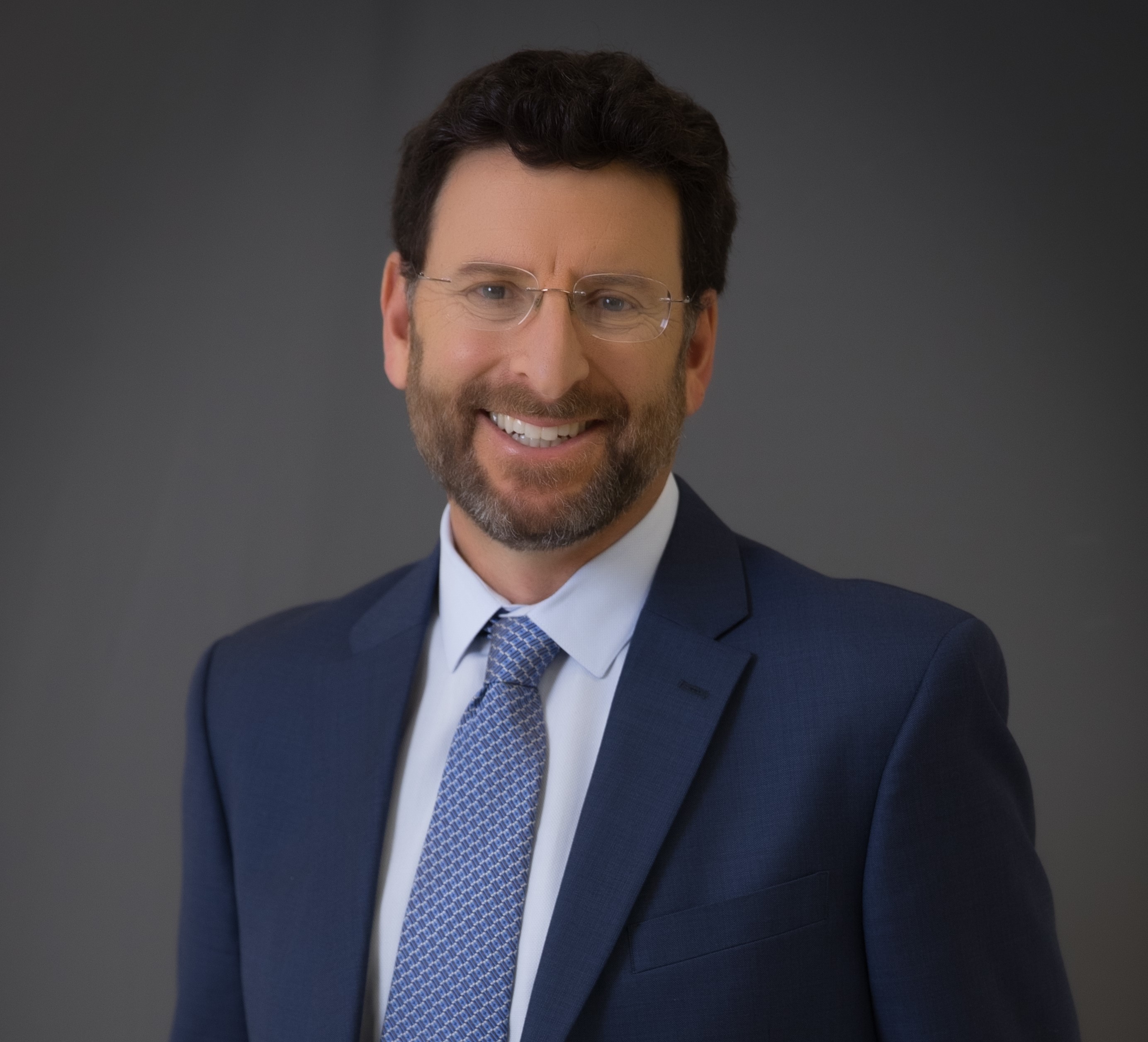 Intuitive Surgical enjoyed a nearly two-decade monopoly in the robot-assisted surgery space. At DeviceTalks West, we'll delve into that history as longtime CEO Gary Guthart tells us how he got his start in medtech, how Intuitive came to enjoy such a commanding lead and what the future holds for medical robotics.

REGISTER NOW

Use code GUTHART to save an additional 10%.