Qiagen (NYSE:QGEN) today launched two liquid biopsy panels designed to evaluate circulating tumor cells isolated from a patient's blood samples.
The company's lung and prostate cancer diagnostic tests will be introduced at the annual meeting of the American Association for Cancer Research in Chicago, according to Qiagen.
Get the full story at our sister site, Drug Delivery Business News.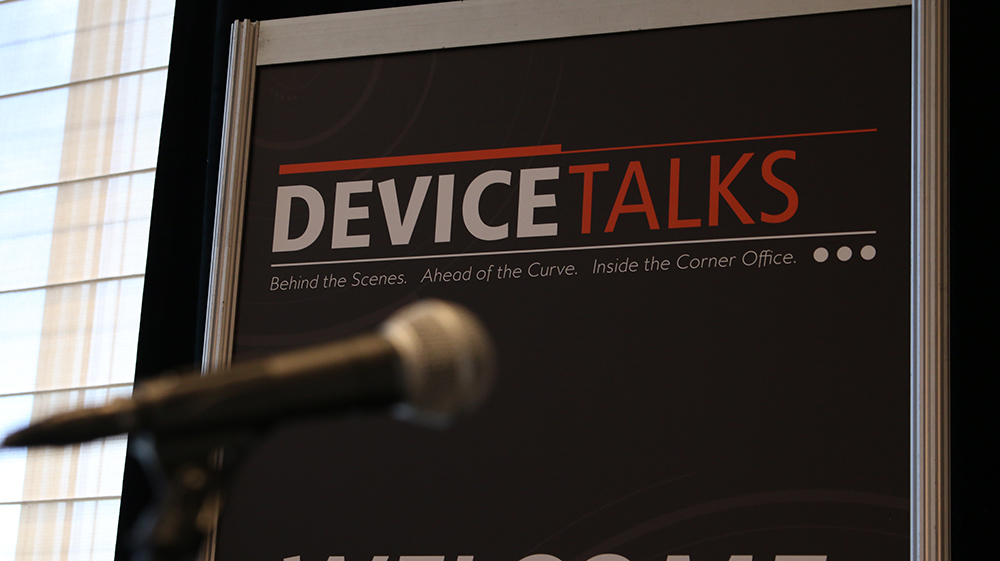 Join us Oct. 8-10 for the 7th annual DeviceTalks Boston, back in the city where it all began.

DeviceTalks offers three days of world-class education, networking, and a technology exhibition featuring the leading companies in the industry.

Early Registration is now open.