ClearGuard HD antimicrobial caps
.
The new indication for the caps — used as an antimicrobial device for catheter-based dialysis patients — includes reduction in the incidence of central-line associated bloodstream infection in hemodialysis patients with central venous catheters.
Get the full story on our sister site Medical Design & Outsourcing.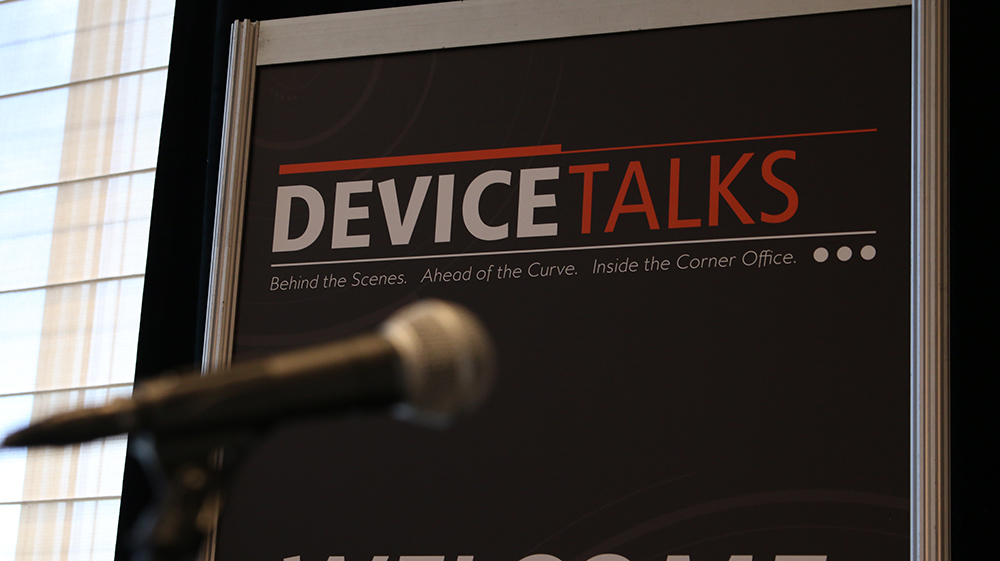 Join us Oct. 8-10 for the 7th annual DeviceTalks Boston, back in the city where it all began.

DeviceTalks offers three days of world-class education, networking, and a technology exhibition featuring the leading companies in the industry.

Early Registration is now open.