Pulmatrix (NSDQ:PULM) touted data today from a dose-ranging Phase I trial of its once-daily inhaled therapy designed for people with chronic obstructive pulmonary disease.
The company's product is a reformulation of tiotropium bromide, the active component in Boehringer Ingelheim's blockbuster drug, Spiriva.
Get the full story at our sister site, Drug Delivery Business News.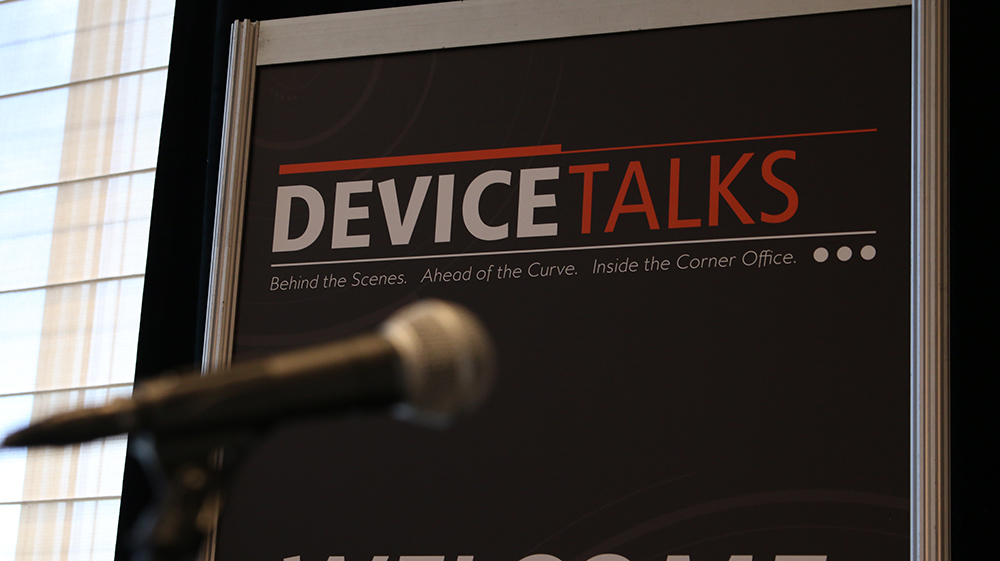 These featured panels at DeviceTalks Boston will explore the state of R&D at major medtech firms, as well as the latest trends when it comes to developing combination products, neuromodulation devices, robotic systems and women's health technology.

View Technology Track Featured Sessions

Register today to save. Use code TECHTRACK to save an additional 10%.