pSivida (NSDQ:PSDV) touted results today from a Phase I safety and efficacy pilot trial of its sustained-release Durasert implant in patients with osteoarthritis of the knee.
The company's Durasert tech, combined with an implantable device from the Hospital for Special Surgery, was designed to continuously deliver a low dose of dexamethasone into the knee joint. Six patients with osteoarthritis of the knee were followed throughout the study for six months.
Get the full story at our sister site, Drug Delivery Business News.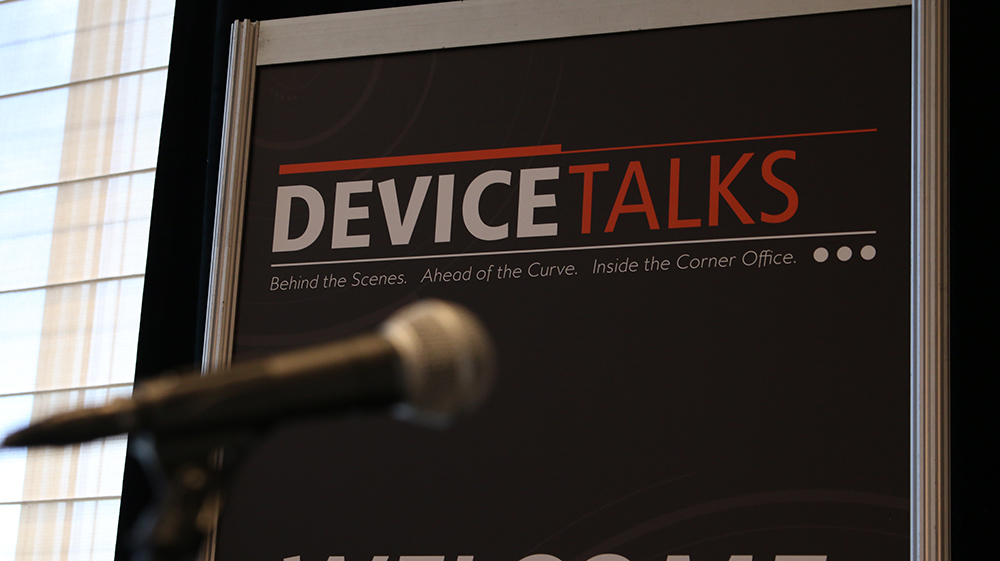 Join us Oct. 8-10 for the 7th annual DeviceTalks Boston, back in the city where it all began.

DeviceTalks offers three days of world-class education, networking, and a technology exhibition featuring the leading companies in the industry.

Early Registration is now open.