Digital therapeutics company Propeller Health and drug-delivery device-maker Aptar Pharma are teaming up, yet again, to develop an array of connected drug-delivery devices.
The pair has worked together in the past – in 2016, the companies launched the world's first fully-integrated connected metered dose inhaler.
Get the full story at our sister site, Drug Delivery Business News.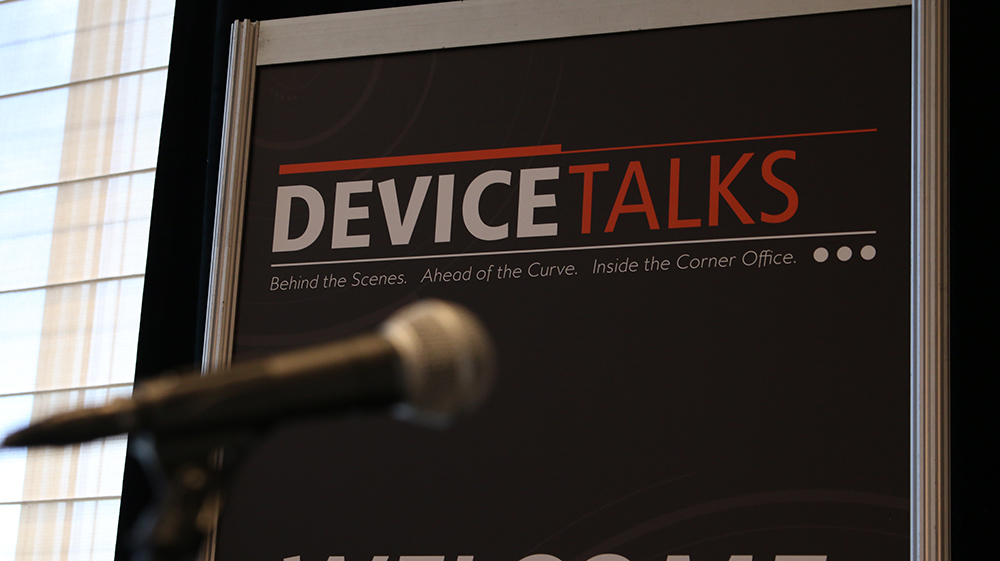 Join us Oct. 8-10 for the 7th annual DeviceTalks Boston, back in the city where it all began.

DeviceTalks offers three days of world-class education, networking, and a technology exhibition featuring the leading companies in the industry.

Early Registration is now open.