Procyrion said earlier this week it raised $16 million in a Series C round of funding to support its Aortix catheter-deployed, intra-aortic heart pump designed for ambulatory use.
The round was led by an affiliate of Fannin Partners and joined by existing investors Scientific Health Development, the State of Texas and an undisclosed strategic investor, the Houston-based company said.
"Procyrion will deploy these funds to advance the Aortix device into pilot trials in Acutely Decompensated Heart Failure patients and to further enhance the features and performance of the Aortix system. More than one million patients are hospitalized with acute heart failure in the US every year; 30-40% of them are refractory to medical therapy and are running out of options.  This large, unmet clinical need represents a significant opportunity to help patients with a device designed to simultaneously unload the heart and improve renal function," Procyrion CEO Benjamin Hertzog said in a press release.
The company's Aortix device is designed for use with heart failure patients who are too ill for medications but not cleared for surgical interventions. The micro-pump is intended to be placed in the thoracic aorta to help move blood away from the heart and towards the kidneys to improve upstream and downstream benefits.
"We've been involved with Procyrion since the beginning, and we are proud to continue to bring additional investment and strategic support to the company. Aortix has far reaching potential implications in the treatment of heart failure, which continues to be one of the largest challenges in healthcare," Fannin chair Leo Linbeck III said in a press release.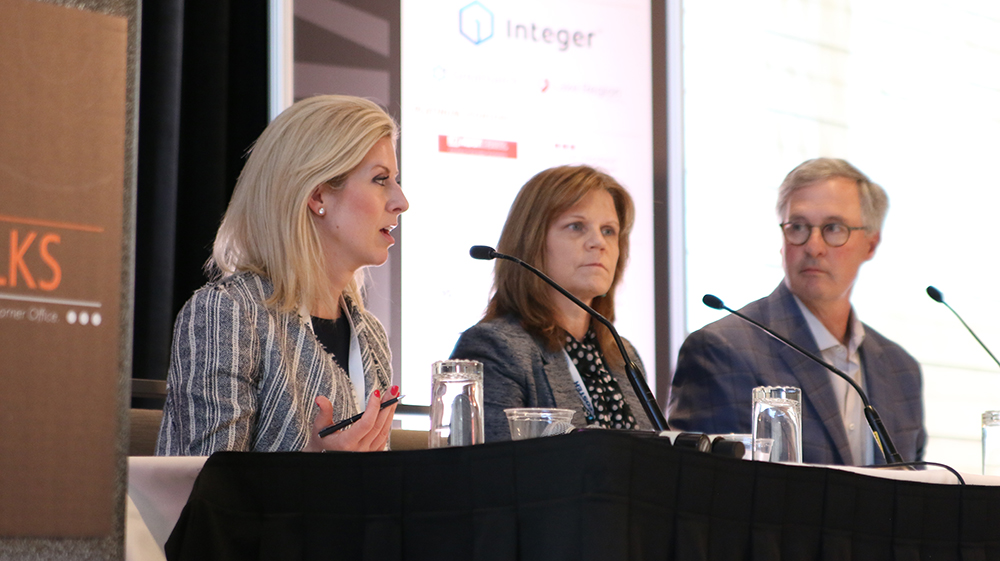 This year's DeviceTalks Minnesota features four tracks packed with expertly curated content created by the industry for the industry.

ECO-SYSTEM TRACK: focuses on issues impacting medtech companies across Minnesota and beyond. TECHNOLOGY TRACK: drills down on the hottest new tech that is changing medtech. REGULATORY 201 and CLINCAL 201 TRACKS: Hosted by Medical Alley and focuses on the most important trends in regulatory and clinical development.

Take a look at our full agenda.

Use the code "TRACKS" to save 15% on the cost of registration.