PolarityTE yesterday responded to a scathing report from Citron Research which accused the company of fraud, saying that the report was used by short sellers to drop the company's share value.
The Salt Lake City, Utah.-based company said that the publication is "well-known to be used as a tool by notorious short sellers" and that they are "designed to negatively impact PolarityTE's share price for the benefit of short sellers and other colluding agents." The company goes on to say that the report contains false and misleading assertions contrary to the company and its physician partners' views.
PolarityTE saw major trading yesterday after the report was released, with its shares dropping approximately 17%.
The company said that it noted in a press release earlier this month that it had reported "unusual and suspected illegal trading activity" in its securities to the appropriate regulatory authorities.
"This conduct from Citron—whose founder has been barred from trading on certain exchanges in the past due to manipulative activity—is consistent with a pattern and practice of deliberate distortion to negatively impact PolarityTE. Those engaging in illegal manipulative trading activity such as "short and distort" schemes, "naked short" selling, and pre-arranged trading are accountable under federal laws enforced by the regulators. The company will not be distracted from its patient-focused mission," PolarityTE said in its release.
Shares in PolarityTE have risen 4.7% so far today, at $12.68 as of 3:26 p.m. EDT.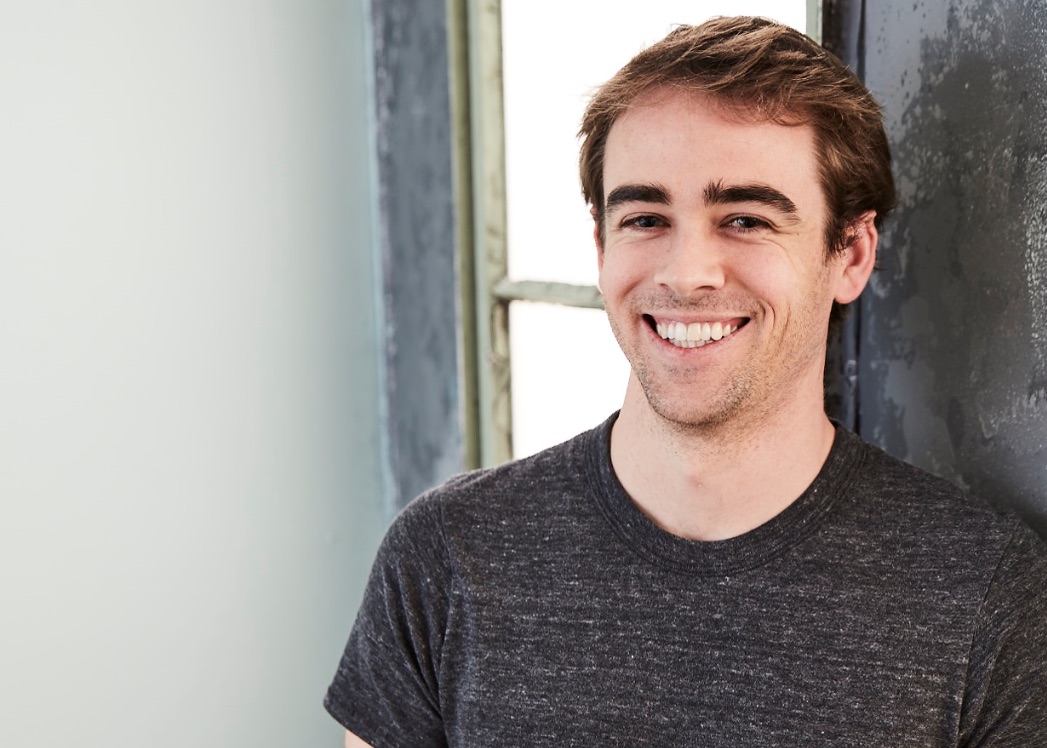 At DeviceTalks Boston, Tyler Shultz will give attendees an inside look at Theranos and how he was able to sound the alarm after he realized the company was falling apart. Shultz will take attendees behind the story that everyone is talking about: the rise and fall of Elizabeth Holmes and her diagnostic company, Theranos.

Join Shultz and 1,000+ medical device professionals at the 8th annual DeviceTalks Boston.

REGISTER NOW