Physio-Control said today it launched a voluntary recall of pediatric defibrillation electrodes, made by Cardinal Health (NYSE:CAH), which are components in a number of the company's Lifepak automated external defibrillators over issues with incorrect art that could lead to misuse.
Redmond, Wash.-based Physio-Control said that artwork on the recalled defibrillation electrodes shows incorrect electrode placement for an infant that could lead to ineffective energy delivery to the patient and serious injury or death.
The recall affects approximately 14,200 electrodes used with the company's Lifepak Express AED, Lifepak CR Plus AED, Lifepak 1000 defibrillator and Lifepak 500 Biphasic AEDs with pink connectors. Adult defibrillation leads were not affected by the recall, according to a press release.
Physio-Control said it is reaching out to customers to inform them of the issue and is providing correct instructions to be used with the affected AEDs until corrected electrodes are distributed. The company said that if customers decide not to use the electrodes, they can "consider the use of adult defibrillation electrodes until they receive their replacement set of infant/child defibrillation electrodes."
The company advised customers to report any malfunctions or adverse events to it and the FDA.
In April, Physio-Control won a $28.3 million contract with the US Dept. of Defense for "medical equipment, maintenance of medical equipment, and/or spare parts for medical equipment."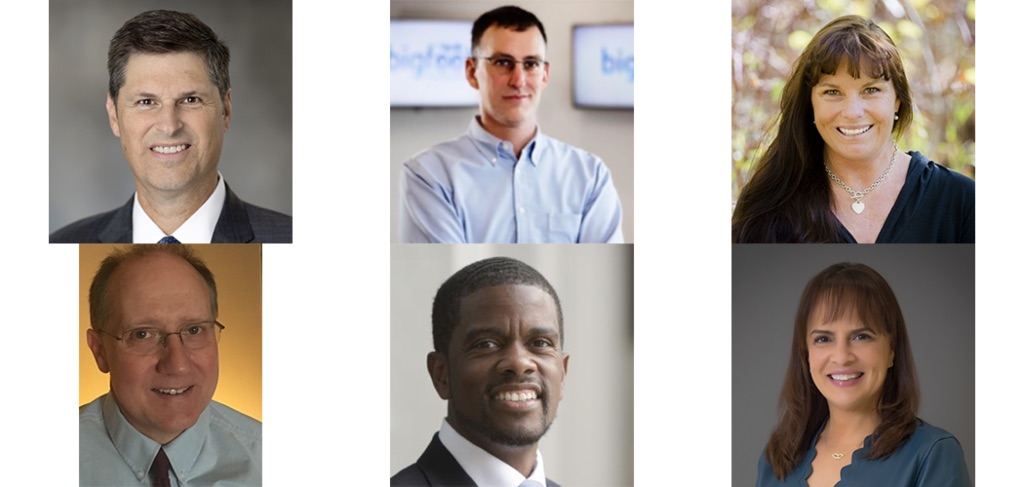 On June 4-5, DeviceTalks is taking over the Twin Cities medtech industry with one of the most anticipated conferences of the spring, bringing you the best and brightest minds in the industry.

KEYNOTE SPEAKERS

Heidi Dohse: Sr. Program Manager, Healthcare, Google, Founder, Tour de Heart Foundation, Acessa Health Inc. Michael J. Pederson: Senior Vice President, Cardiac Arrhythmias and Heart Failure Division, Abbott Hon. Melvin Carter: Mayor, Saint Paul Tim Philips: Compliance Officer, FDA's Office of Medical Device and Radiological Health Operations Dr. Myriam J. Curet, MD, FACS: Chief Medical Officer, Intuitive Surgical

Take a look at our incredible line up of speakers and join us now.

Use the code "KEYNOTE" to save 15% on the cost of registration.