Royal Philips (NYSE:PHG) said this week it acquired pulse oximetry sensor maker Xhale Assurance for an undisclosed amount.
Xhale Assurance produces a disposable pulse oximetry sensor designed to be placed on the wing of the nose to monitor heart rate and blood oxygenation under low perfusion conditions, which Amsterdam-based Philips said can be challenging with conventional fingertip sensors.
Philips said that the acquisition will differentiate its existing oxygen saturation monitoring solutions protfolio and allow it to expand into an underserved clinical segment.
"Xhale Assurance's nasal alar sensor offers exceptional clinical capabilities and strengthens our patient monitoring offering with a next-generation pulse oximetry sensor technology. The sensor technology also offers opportunities to develop measurements of further physiologic parameters. I am excited that this will augment our ability to offer solutions that enhance patient safety, support clinical workflow, improve caregiver efficiency, and help our customers implement value-based healthcare," Philips monitoring & analytics biz leader Felix Baader said in a press release.
Earlier this week, a report emerged suggesting Philips is looking to cut another 280 jobs from its Andover, Mass.-based facilities.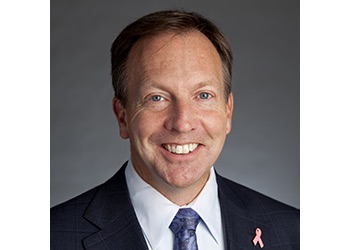 Steve MacMillan took over as CEO of Hologic in 2013, drawing on his experience at medtech titans like Stryker and Johnson & Johnson. Since then, Hologic has grown into a $3 billion business.

At DeviceTalks Boston, MacMillan will provide exclusive insights into the Massachusetts-based company and its evolving definition of women's healthcare. You don't want to miss it!

REGISTER NOW

Use code WOMENSHEALTH to save an additional 10%.