Pfizer
 (NYSE:PFE) and Flynn Pharma have appealed the record $107 million (£84.2 million) and $6.5 million (£5.2 million) fines imposed by the U.K. Competition & Markets Authority in December for the companies' massive price hikes to their unbranded versions of anti-epilepsy drug Epanutin.
In its appeal, Pfizer claims that the regulator did not consider market realities when it fined the drugmaker, saying "Pfizer challenges the CMA's conclusion that it was dominant within the relevant market: the market for the manufacture of Pfizer-manufactured phenytoin sodium capsules that are distributed in the UK."
Get the full story at our sister site, Drug Delivery Business News.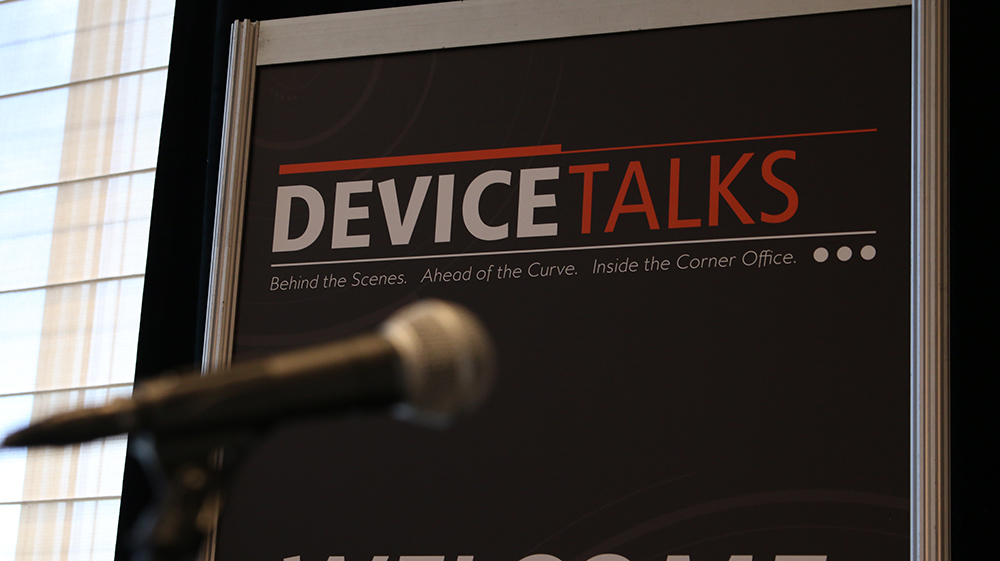 Join us Oct. 8-10 for the 7th annual DeviceTalks Boston, back in the city where it all began.

DeviceTalks offers three days of world-class education, networking, and a technology exhibition featuring the leading companies in the industry.

Early Registration is now open.