Penumbra (NYSE:PEN) touted data from the Aster trial evaluating its aspiration system compared to a stent retriever as a first-line thrombectomy approach for acute ischemic stroke.
The data showed that the company's direct aspiration, first-pass technique (Adapt) compared favorably with a stent retriever – 85.4% of patients treated with Penumbra's aspiration system met the study's revascularization primary endpoint, compared to 83.1% of their counterparts treated with stent retrievers.
"The Aster study provides evidence that starting with Penumbra aspiration first as part of the Adapt technique is similar to the stent retriever technique," principal investigator Dr. Michel Piotin said in prepared remarks. "The Adapt technique offers the possibility to easily add a stent retriever following Penumbra aspiration if needed, leading to time savings."
"The Aster trial shows no significant difference in revascularization rate and safety using either thrombectomy technique – Penumbra aspiration and stent retrievers – for acute ischemic stroke patients with large vessel occlusions," scientific coordinator Dr. Bertrand Lapergue added. "The broad eligibility criteria achieved in the Aster trial make the results generalizable to the majority of stroke patients with large vessel occlusions."
Secondary safety endpoints, such as embolization in new territory and symptomatic intracranial hemorrhage were not statistically different between the 2 groups, Penumbra reported.
"The Aster trial builds on the results of the 3D Trial, providing additional evidence supporting the use of Penumbra System direct aspiration devices as a first-line treatment for acute ischemic stroke patients," chairman, CEO & president Adam Elsesser said. "The Adapt technique with the Penumbra System as a frontline approach together with complementary adjunctive devices when needed offers a cost-effective solution for treating stroke patients, which is critical as patient access to mechanical thrombectomy is further expanded."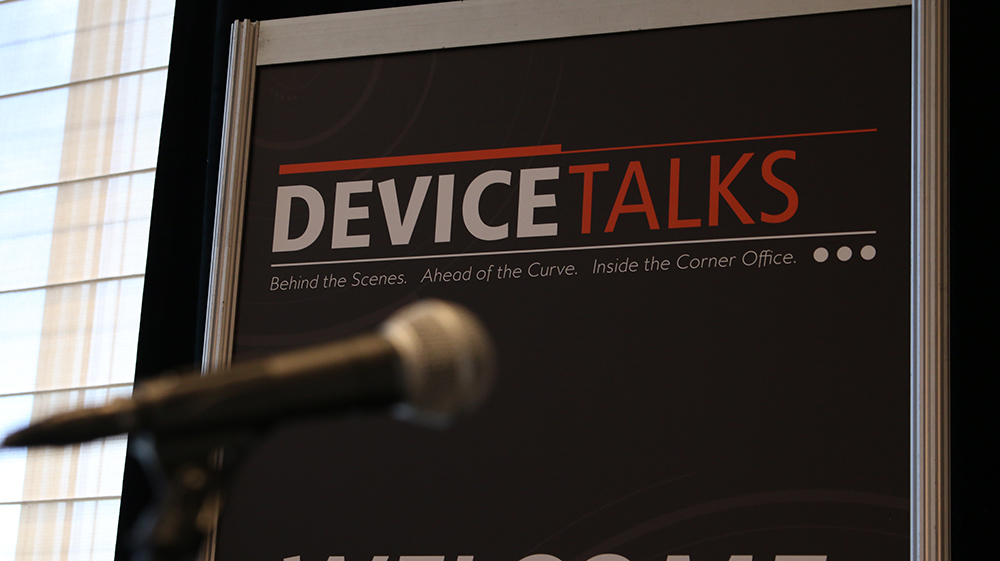 Join us Oct. 8-10 for the 7th annual DeviceTalks Boston, back in the city where it all began.

DeviceTalks offers three days of world-class education, networking, and a technology exhibition featuring the leading companies in the industry.

Early Registration is now open.