Pavmed (NSDQ:PAVM) has registered for a nearly $90 million offering, saying it plans to float the rights to buy up to 14.6 million units.
The New York City-based company said it would issue a single unit for each share of common stock. Each unit is slated to include one common share and a six-year Series Z warrant worth $2.25 per share, redeemable at $3 apiece.
Pavmed plans to use the funds it raises from the offering to support its R&D efforts and the development of its current pipeline, according to the prospectus filed with the SEC.
Last week, Pavmed cut the exercise price on the Series W warrants, from $2.50 to $2.00 apiece, its second price cut since late last year. Originally exercisable at $5.00 apiece, the company slashed the price in half last December.
In November, Pavmed filed a 510(k) application with the FDA for its CarpX device, which is designed to be a minimally-invasive treatment for carpal tunnel syndrome.
The percutaneous device allows the operating physician to relieve compression of the median nerve without the need for a surgical incision, according to Pavmed. The CarpX system, which is positioned using ultrasound guidance, includes a balloon catheter and bipolar radio-frequency cutting electrodes.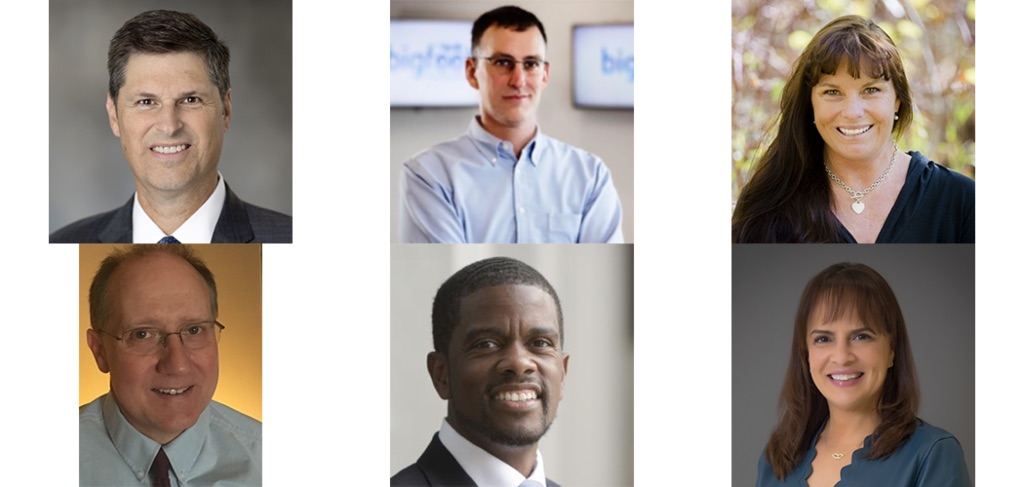 On June 4-5, DeviceTalks is taking over the Twin Cities medtech industry with one of the most anticipated conferences of the spring, bringing you the best and brightest minds in the industry.

KEYNOTE SPEAKERS

Heidi Dohse: Sr. Program Manager, Healthcare, Google, Founder, Tour de Heart Foundation, Acessa Health Inc. Michael J. Pederson: Senior Vice President, Cardiac Arrhythmias and Heart Failure Division, Abbott Hon. Melvin Carter: Mayor, Saint Paul Tim Philips: Compliance Officer, FDA's Office of Medical Device and Radiological Health Operations Dr. Myriam J. Curet, MD, FACS: Chief Medical Officer, Intuitive Surgical

Take a look at our incredible line up of speakers and join us now.

Use the code "KEYNOTE" to save 15% on the cost of registration.