The 2-year pause on the medical device tax enacted last week is an opportunity to push through a full repeal of the 2.3% revenue tax, Rep. Erik Paulsen (R.-Minn.) told MassDevice.com.
"The next key step is just making sure the device tax repeal is permanent. So we essentially have a 2-year period to make sure that happens," said Paulsen, who last month was tapped for the House Ways & Means Subcommittee on Health.
"Under the new speaker [Rep. Paul Ryan (R-Wis.)] and under the Ways & Means Committee now, as we start moving forward some tax reform initiatives, I just want to make sure that, as we talk about broader comprehensive reform, that the full repeal of the tax is going to always be in that conversation," he told us.
Paulsen has worked both sides of the aisle for years with multiple bids to repeal the tax. His most recent effort, H.R. 160 or the "Protect Medical Innovation Act," passed the House in October as part of the Restoring Americans' Healthcare Freedom Reconciliation Act. It the 5th time the lower chamber voted to do away with the tax, which puts a 2.3% levy on all U.S. sales of medical devices.
Paulsen said he thinks the bipartisan support for repealing the tax will continue.
"A big part of this, obviously, is waiting to see who the next president is, regardless of who it is, knowing that Congress and that next president need to work on modernizing the tax code," he said. "But the reality is that, by passing a suspension, it makes it much more difficult to restart it again, in the end. Bad policy is bad policy. It took 5 years, essentially, to put a stop to it, but I think our bipartisan support is going to stay intact."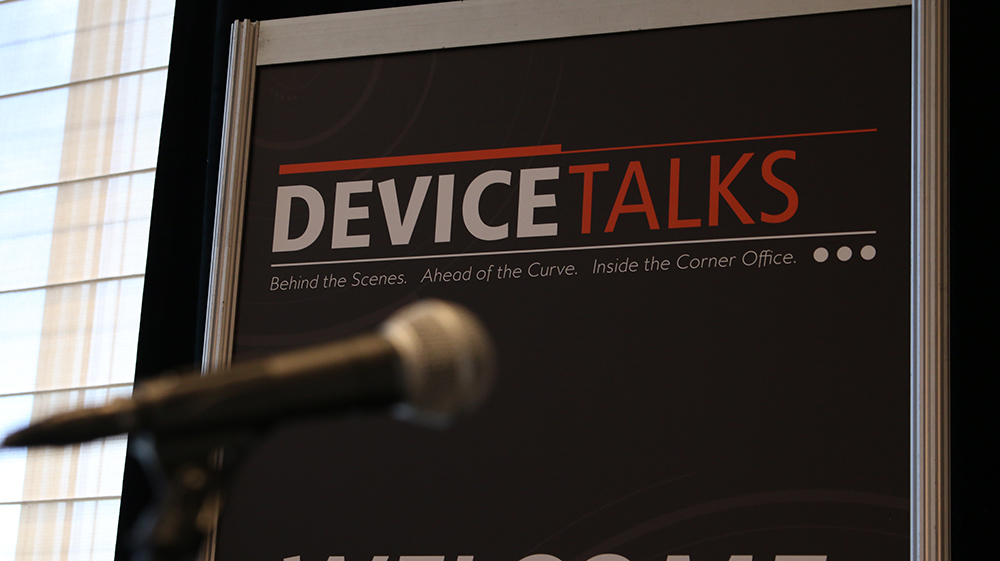 Join us Oct. 8-10 for the 7th annual DeviceTalks Boston, back in the city where it all began.

DeviceTalks offers three days of world-class education, networking, and a technology exhibition featuring the leading companies in the industry.

Early Registration is now open.