Margaret Sheehan isn't a scientist, but she is 1 of many patient scientists joining an effort to incorporate Parkinson's patients' preference into the design of clinical trials for new treatments.
Sheehan, a Virginia-based lawyer, has had Parkinson's disease since 2004. She told Drug Delivery Business News that when the folks at the Medical Device Innovation Consortium presented last spring to the Michael J. Fox Foundation's Patient Council, she was stunned to learn that some clinicians do not involve patients when setting the desired outcomes and risk levels for a clinical trial.
"That was a huge eye-opener for me," she said.
Get the full story at our sister site, Drug Delivery Business News.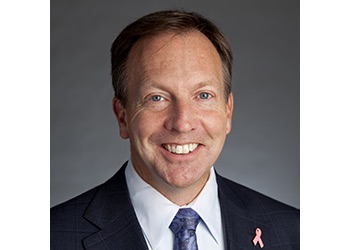 Steve MacMillan took over as CEO of Hologic in 2013, drawing on his experience at medtech titans like Stryker and Johnson & Johnson. Since then, Hologic has grown into a $3 billion business.

At DeviceTalks Boston, MacMillan will provide exclusive insights into the Massachusetts-based company and its evolving definition of women's healthcare. You don't want to miss it!

REGISTER NOW

Use code WOMENSHEALTH to save an additional 10%.