Margaret Sheehan isn't a scientist, but she is 1 of many patient scientists joining an effort to incorporate Parkinson's patients' preference into the design of clinical trials for new treatments.
Sheehan, a Virginia-based lawyer, has had Parkinson's disease since 2004. She told Drug Delivery Business News that when the folks at the Medical Device Innovation Consortium presented last spring to the Michael J. Fox Foundation's Patient Council, she was stunned to learn that some clinicians do not involve patients when setting the desired outcomes and risk levels for a clinical trial.
"That was a huge eye-opener for me," she said.
Get the full story at our sister site, Drug Delivery Business News.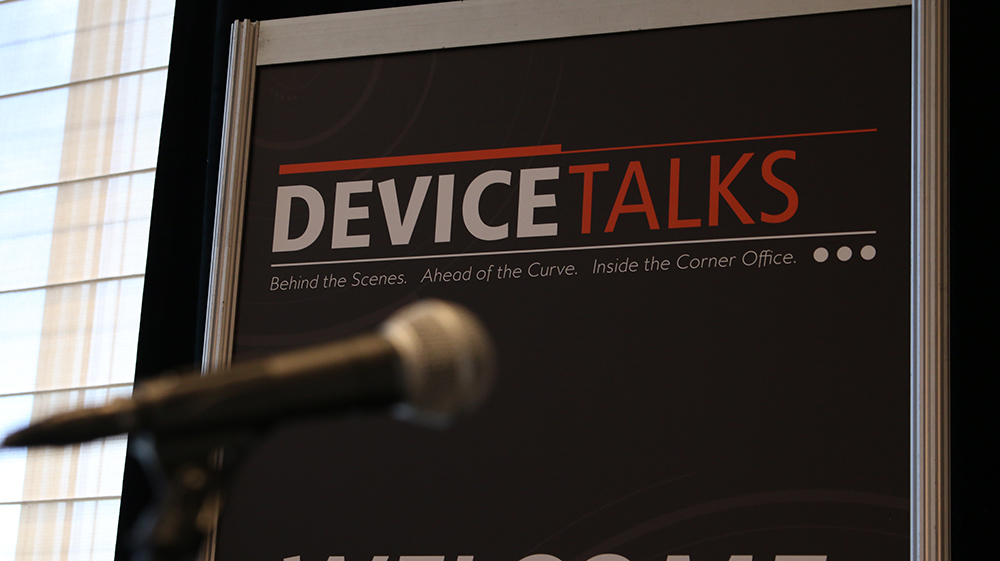 Join us Oct. 8-10 for the 7th annual DeviceTalks Boston, back in the city where it all began.

DeviceTalks offers three days of world-class education, networking, and a technology exhibition featuring the leading companies in the industry.

Early Registration is now open.