Margaret Sheehan isn't a scientist, but she is 1 of many patient scientists joining an effort to incorporate Parkinson's patients' preference into the design of clinical trials for new treatments.
Sheehan, a Virginia-based lawyer, has had Parkinson's disease since 2004. She told Drug Delivery Business News that when the folks at the Medical Device Innovation Consortium presented last spring to the Michael J. Fox Foundation's Patient Council, she was stunned to learn that some clinicians do not involve patients when setting the desired outcomes and risk levels for a clinical trial.
"That was a huge eye-opener for me," she said.
Get the full story at our sister site, Drug Delivery Business News.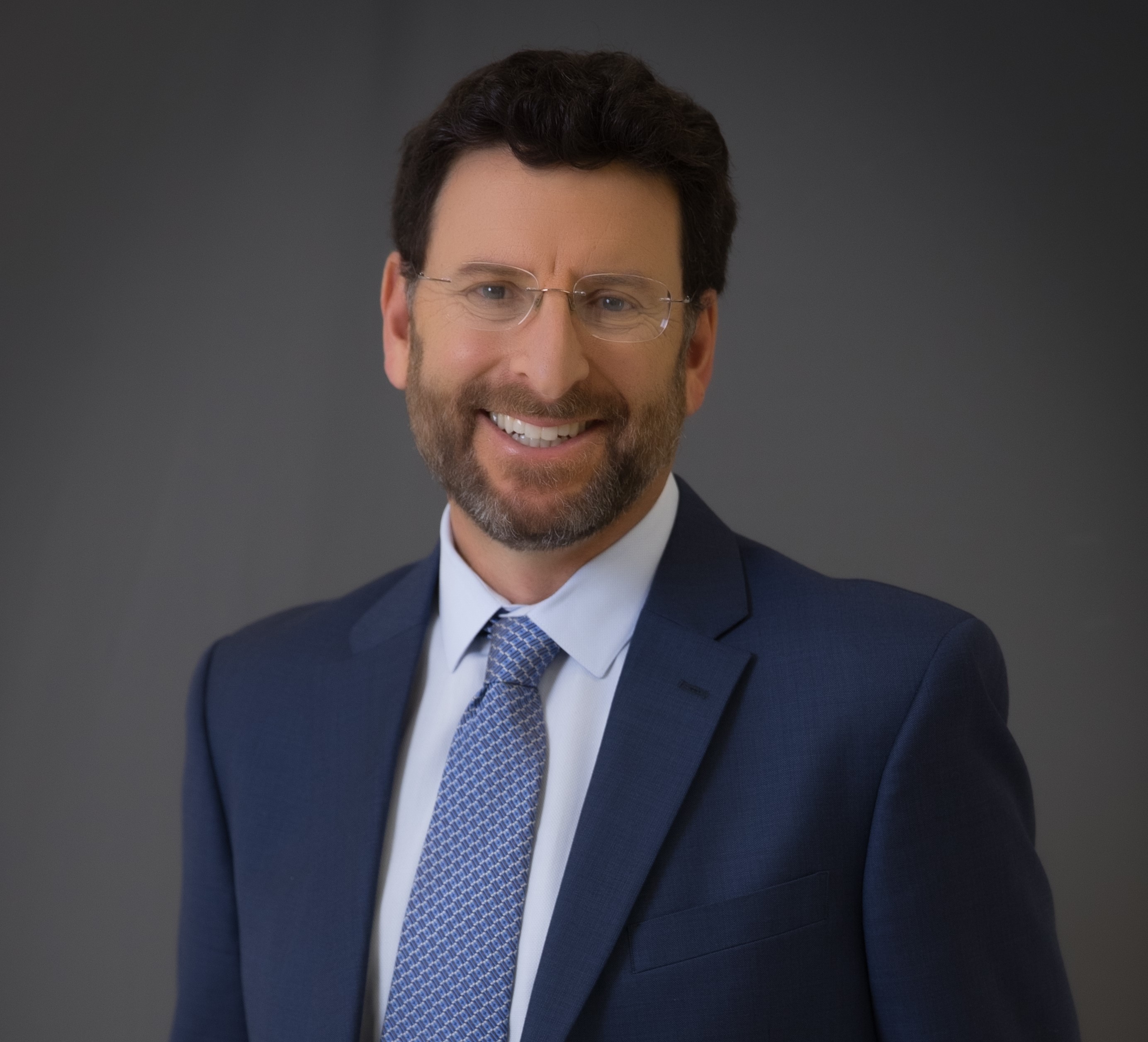 Intuitive Surgical enjoyed a nearly two-decade monopoly in the robot-assisted surgery space. At DeviceTalks West, we'll delve into that history as longtime CEO Gary Guthart tells us how he got his start in medtech, how Intuitive came to enjoy such a commanding lead and what the future holds for medical robotics.

REGISTER NOW

Use code GUTHART to save an additional 10%.