Masimo (NSDQ:MASI) founder & CEO Joe Kiani plans today to unveil a list of medical device companies who signed a pledge to make data gathered by their devices accessible to the public.
During the inaugural Patient Safety, Science & Technology Summit Kiani told the audience that he was excited to release the list, saying that the signers were "not minor companies."
"They're serious, wonderful companies and it's going to help change things for the better," he told MassDevice.com following the presentation.
"I'm blown away by the people who have come to me tonight, telling me about the pledges they're going to make to improve patients' safety," Kiani told us. "I did not expect that. I hoped for some of it – I didn't expect this much."
Kiani addressed an audience gathered in Laguna Beach, Calif., to discuss strategies for reducing preventable deaths, such as those resulting from medical errors and the failure to properly or promptly diagnose conditions and provide treatment.
Late last year he wrote in a guest editorial for MassDevice.com that he would work to advocate the accessibility of medical device data in the interest of patient safety, a theme which pervaded Sunday and Monday's presentations. From his editorial:
As leaders of our respective industries/professions, I believe that we are collectively committed to improving patient safety. 

I invite us to consider that the data we produce be the patient's data, to be used for the empowerment of those patients and on their behalf by clinicians and manufacturers, regardless of where or when their care is being provided

Toward that end, I pledge to make the data that my company's products produce, subject to HIPAA, available to anyone who wants to use it for the betterment of patient care.

This is my pledge to making a better healthcare system, so that there will be no more stories like Rory's.

Will you join me in making a pledge for patient safety?
The full list of companies who pledged to support the movement is slated for release during the summit later this evening.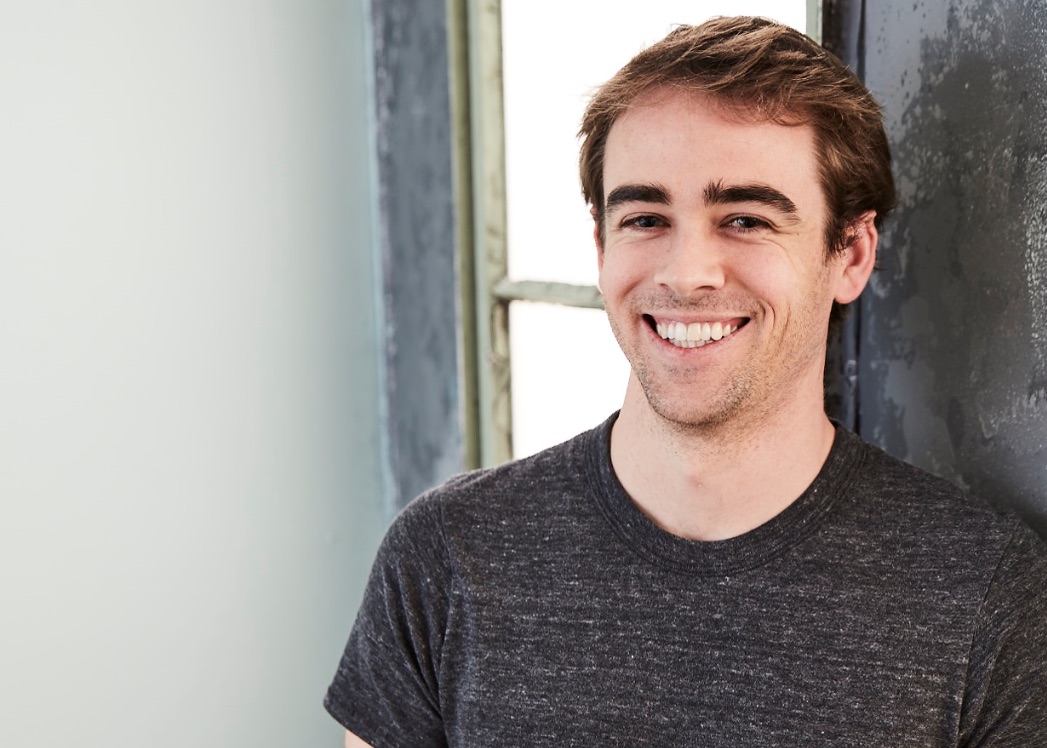 At DeviceTalks Boston, Tyler Shultz will give attendees an inside look at Theranos and how he was able to sound the alarm after he realized the company was falling apart. Shultz will take attendees behind the story that everyone is talking about: the rise and fall of Elizabeth Holmes and her diagnostic company, Theranos.

Join Shultz and 1,000+ medical device professionals at the 8th annual DeviceTalks Boston.

REGISTER NOW