Paragonix Technologies said it closed $1.1 million in financing via a convertible debt sale round.
The Cambridge, Mass.-based medical device company has brought in $3.4 million through equity, debt financing, and NIH grants, according to a press release.
"This financing enables the company to execute on our strategic and development plans under a capital efficient business model," chairman & CEO Bill Edelman said in prepared remarks. "We look back on 2013 as a highly productive year, with one 510(k) FDA pre-market notification clearance received in February and 2 additional 510(k) FDA submissions filed, expanding the Sherpa product line."
Paragonix this week filed another 510(k) for its Sherpa Pak Transporter for hypothermic preservation of kidneys during transportation. The company won initial FDA clearance for its Sherpa Pak CTS in February.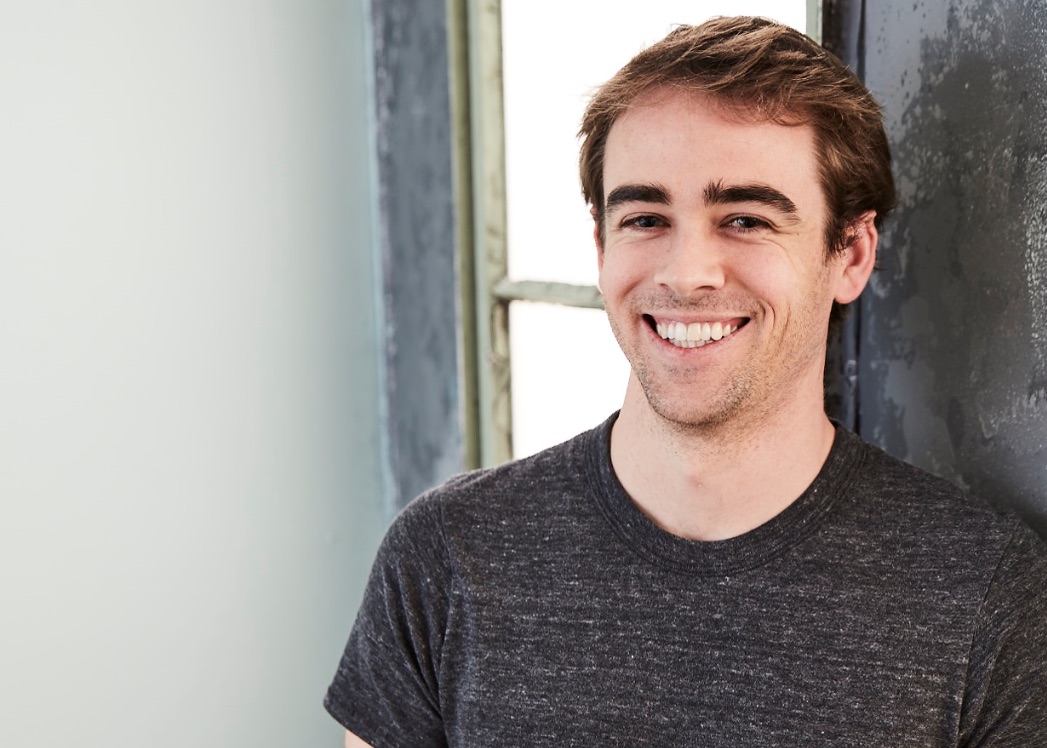 At DeviceTalks Boston, Tyler Shultz will give attendees an inside look at Theranos and how he was able to sound the alarm after he realized the company was falling apart. Shultz will take attendees behind the story that everyone is talking about: the rise and fall of Elizabeth Holmes and her diagnostic company, Theranos.

Join Shultz and 1,000+ medical device professionals at the 8th annual DeviceTalks Boston.

REGISTER NOW