Many lungs being transported for transplant arrive in such bad shape that they cannot be used. Paragonix Technologies, Inc. aims to change that with SherpaLung, a specialized cooler that keeps lungs properly inflated and at the right temperature to survive an airplane trip.
Paragonix Technologies just landed support from the Lung Transplant Foundation to continue developing and commercialize SherpaLung, the latest in its series of specialized organ transport carriers. Braintree, MA-based Paragonix launched similar devices for hearts and kidneys within the past several months, according to CEO Bill Edelman.
Get the full story on our sister site, Medical Design & Outsourcing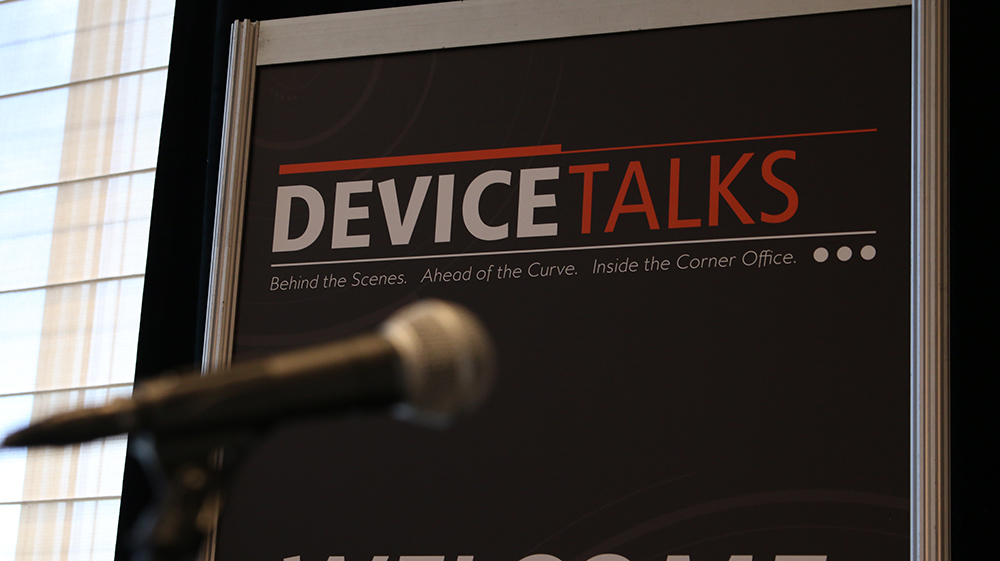 Join us Oct. 8-10 for the 7th annual DeviceTalks Boston, back in the city where it all began.

DeviceTalks offers three days of world-class education, networking, and a technology exhibition featuring the leading companies in the industry.

Early Registration is now open.