Many lungs being transported for transplant arrive in such bad shape that they cannot be used. Paragonix Technologies, Inc. aims to change that with SherpaLung, a specialized cooler that keeps lungs properly inflated and at the right temperature to survive an airplane trip.
Paragonix Technologies just landed support from the Lung Transplant Foundation to continue developing and commercialize SherpaLung, the latest in its series of specialized organ transport carriers. Braintree, MA-based Paragonix launched similar devices for hearts and kidneys within the past several months, according to CEO Bill Edelman.
Get the full story on our sister site, Medical Design & Outsourcing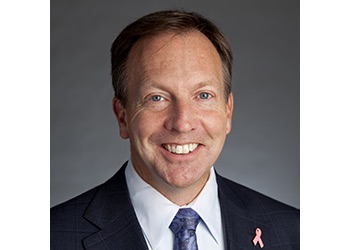 Steve MacMillan took over as CEO of Hologic in 2013, drawing on his experience at medtech titans like Stryker and Johnson & Johnson. Since then, Hologic has grown into a $3 billion business.

At DeviceTalks Boston, MacMillan will provide exclusive insights into the Massachusetts-based company and its evolving definition of women's healthcare. You don't want to miss it!

REGISTER NOW

Use code WOMENSHEALTH to save an additional 10%.