Cleveland, OH- based Neuros Medical announced that it raised $3.5 million in its latest round of funding, with Boston Scientific (NYSE:BSX) and Glengary leading the investment.
Neuros recently received an investigational device exemption from the FDA to evaluate its chronic pain management system, the electrical nerve block, for use in amputee patients to manage pain in the residual limb.
"Having the strong support of our current investors, as well as from a well-respected industry leader in Boston Scientific, sends a strong signal that our execution to date and efforts going forward are well received," said Jon Snyder, president and CEO Neuros Medical in prepared remarks.
Boston Scientific is no stranger to the pain management market, but the company nearly bowed out late last year.
Boston Scientific nearly sold its neurostimulation division to Stryker (NYSE:SYK), but the Natick, Mass.-based medical device maker spiked the deal when the bid didn't rise high enough. The company then doubled down on the pain management division with a $78 million buyout of Intelect Medical Inc., developer of the Guide deep-brain stimulation programming system.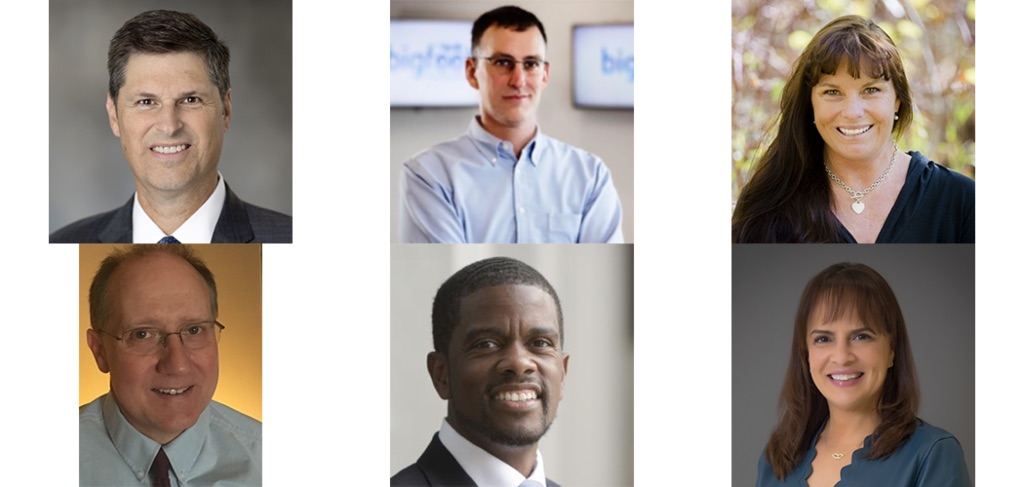 On June 4-5, DeviceTalks is taking over the Twin Cities medtech industry with one of the most anticipated conferences of the spring, bringing you the best and brightest minds in the industry.

KEYNOTE SPEAKERS

Heidi Dohse: Sr. Program Manager, Healthcare, Google, Founder, Tour de Heart Foundation, Acessa Health Inc. Michael J. Pederson: Senior Vice President, Cardiac Arrhythmias and Heart Failure Division, Abbott Hon. Melvin Carter: Mayor, Saint Paul Tim Philips: Compliance Officer, FDA's Office of Medical Device and Radiological Health Operations Dr. Myriam J. Curet, MD, FACS: Chief Medical Officer, Intuitive Surgical

Take a look at our incredible line up of speakers and join us now.

Use the code "KEYNOTE" to save 15% on the cost of registration.