Large pharmaceutical companies dominate the dry eye disease space – Allergan (NYSE:AGN) rakes in more than a billion dollars every year for its Restasis eye drops.
Eight-person Oyster Point Pharma wants in on that market. But it's betting on a completely different approach.
"What we've come up with is a very innovative nasal spray, which when sprayed into the nose penetrates the naval cavity quite rapidly, binds to the [nicotinic acetylcholine] receptors, and can actually stimulate the patient's natural tear production," CEO Jeffrey Nau told Drug Delivery Business News. "It's really the first of its kind in the pharmaceutical field to use this class of drugs to stimulate those receptors on the trigeminal nerve."
Get the full story at our sister site, Drug Delivery Business News.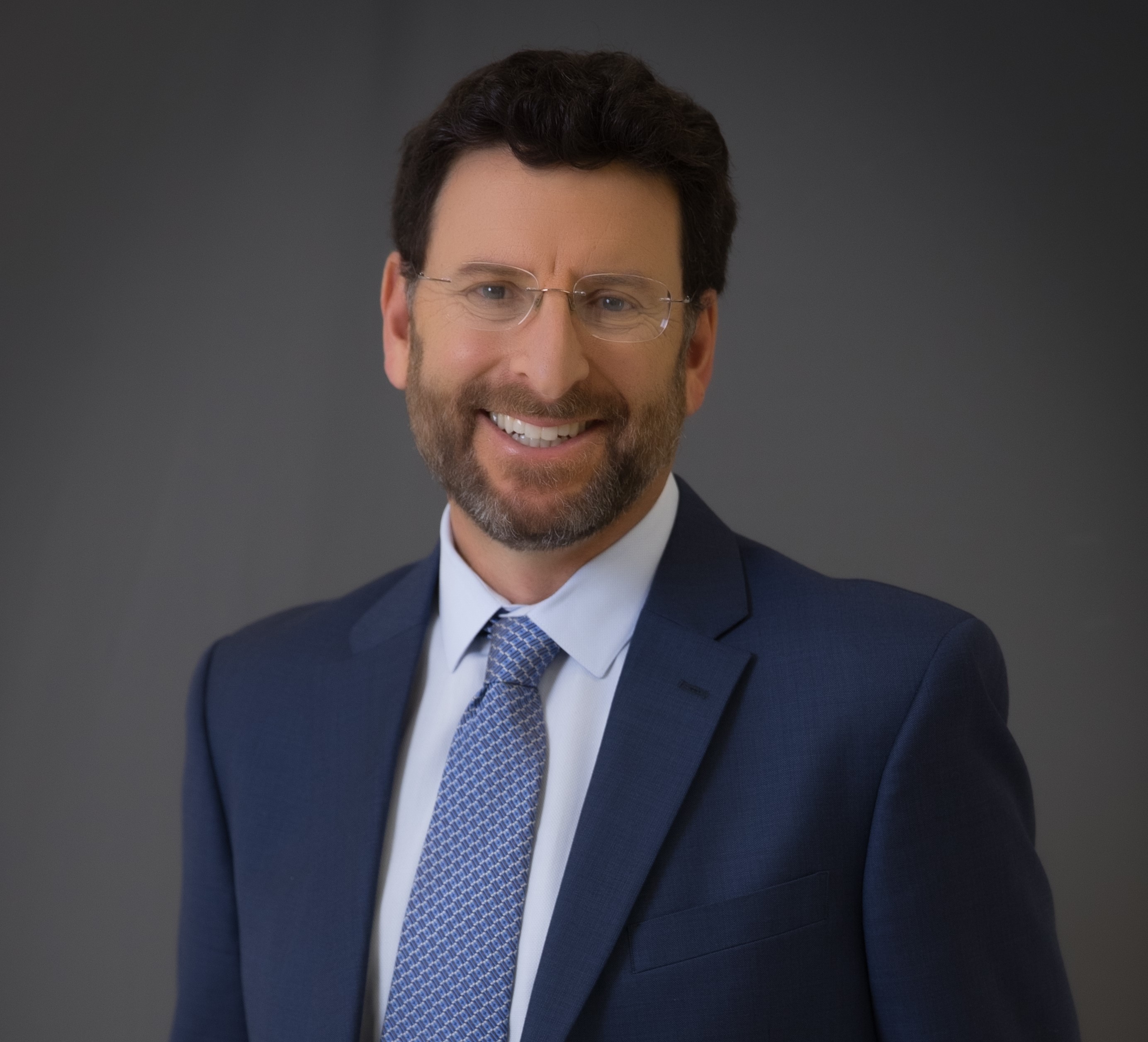 Intuitive Surgical enjoyed a nearly two-decade monopoly in the robot-assisted surgery space. At DeviceTalks West, we'll delve into that history as longtime CEO Gary Guthart tells us how he got his start in medtech, how Intuitive came to enjoy such a commanding lead and what the future holds for medical robotics.

REGISTER NOW

Use code GUTHART to save an additional 10%.