Owens & Minor (NYSE:OMI) shares have fallen today after the company released preliminary results for its full fiscal year 2017 that missed analyst expectations on Wall Street.
The Richmond, Va.-based company said it expects to post non-GAAP adjusted earnings per share of between $1.58 and $1.61 for the full year, with revenues between $9.2 billion and $9.3 billion.
The numbers are just below the consensus released by analysts on Wall Street, who expected to see non-GAAP EPS of $1.78 for the year with sales of $9.4 billion.
Owens & Minor said that performance during the fourth quarter of 2017 was "affected by increased price and margin compression, longer than expected sales cycles for the company's fee-for-services businesses, and, more recently, product supply issues with certain larger manufacturers," according to a press release.
"We are disappointed with our results for 2017 and the fourth quarter. We remain focused on executing our strategy to position Owens & Minor for profitable growth, and we have already identified actions that we believe will enable us to address the 2017 underperformance. The business transformation we launched in 2017 is providing ongoing positive results, but headwinds in our business and changes in the competitive environment are outpacing gains from our transformation initiatives. Equally important is the strategic repositioning of the company with last year's Byram Healthcare acquisition and the pending Halyard Healthcare S&IP acquisition, which represent necessary and significant moves to strengthen and diversify our business model. I'm pleased with the performance of our Byram Healthcare business, and we expect to see solid results in 2018. The pre-closing activities associated with the Halyard Health S&IP acquisition are proceeding as planned, and we now expect the acquisition to close on or about April 1, 2018," prez & CEO P. Phipps said in a prepared statement.
Shares in Owens & Minor dropped 15.6% today, closing at $17.78.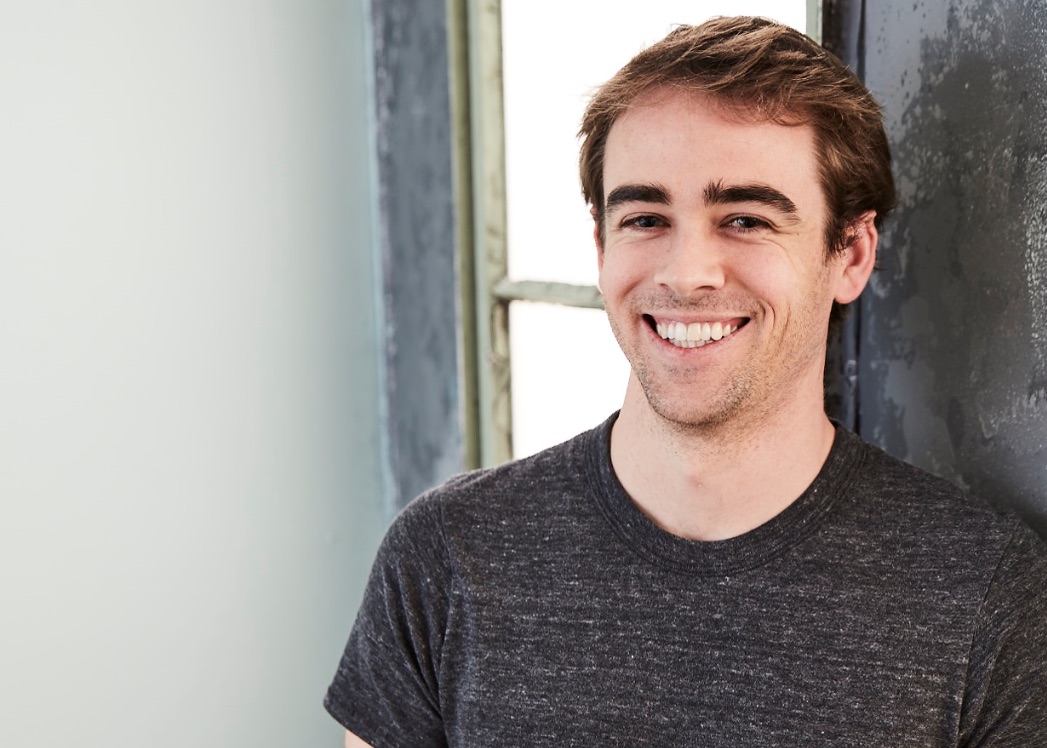 At DeviceTalks Boston, Tyler Shultz will give attendees an inside look at Theranos and how he was able to sound the alarm after he realized the company was falling apart. Shultz will take attendees behind the story that everyone is talking about: the rise and fall of Elizabeth Holmes and her diagnostic company, Theranos.

Join Shultz and 1,000+ medical device professionals at the 8th annual DeviceTalks Boston.

REGISTER NOW