A Louisiana interventional cardiologist accused of performing heart procedures on patient unnecessarily began his 10-year prison sentence this month after years of attempting to appeal his verdict.
Dr. Mehmood Patel, 64, was convicted in 2009 of 51 counts of fraudulently billing Medicare and other insurance groups for medical procedures that were deemed unnecessary. Patel was given a 10-year prison sentence, which was to start in July 2009.
Patel has been attempting to appeal the conviction, but this month agreed to begin his sentence after a 5th Circuit Court of Appeals upheld the lower court's decision, Heartwire reported.
Unnecessary stenting has gotten quite a few heart doctors in trouble in recent years.
Earlier this month a Pennsylvania hospital group forked over $2 million to repay Medicare for more than 140 cases of unnecessary stenting and angioplasty procedures tied to a pair of former cardiologists.
Just over a year ago a Maryland hospital, Peninsula Regional, paid $1.8 million to settle allegations that senior leadership failed to properly address complaints of unnecessary stenting.
Dr. Mark Midei, a cardiologist at St. Joseph Medical Center in Towson, Md., was  accused of implanting unnecessary stents in as many as 369 patients. St. Joseph Medical Center agreed to pay $22 million to the federal government to settle a whistle-blower lawsuit accusing it of bilking Medicare for the unnecessary coronary stent implantations.
In June 2011 a whistle-blower called out a Tennessee doc and 2 hospitals for allegations of unnecessary stenting and accused hospital leadership of attacking physicians who tried to oppose the scheme by giving them bad-faith peer reviews leading to their elimination from the medical staff.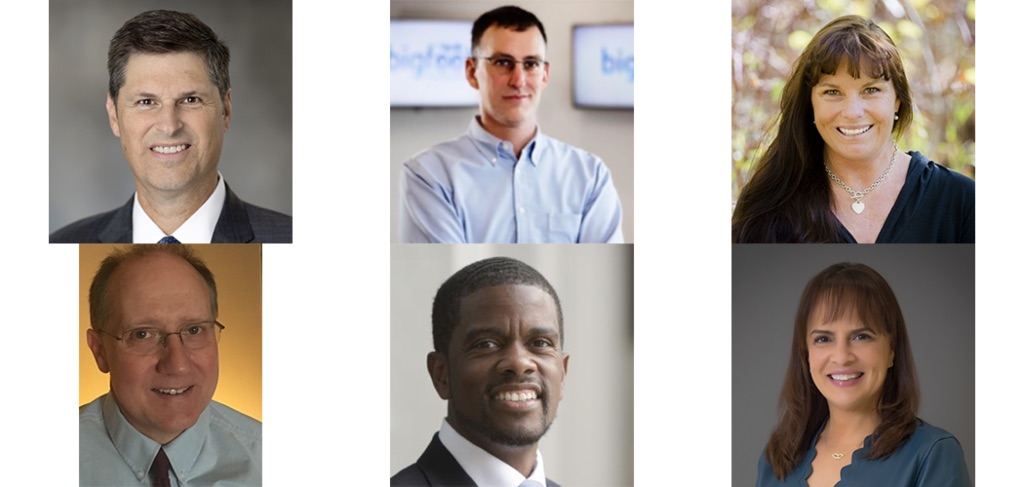 On June 4-5, DeviceTalks is taking over the Twin Cities medtech industry with one of the most anticipated conferences of the spring, bringing you the best and brightest minds in the industry.

KEYNOTE SPEAKERS

Heidi Dohse: Sr. Program Manager, Healthcare, Google, Founder, Tour de Heart Foundation, Acessa Health Inc. Michael J. Pederson: Senior Vice President, Cardiac Arrhythmias and Heart Failure Division, Abbott Hon. Melvin Carter: Mayor, Saint Paul Tim Philips: Compliance Officer, FDA's Office of Medical Device and Radiological Health Operations Dr. Myriam J. Curet, MD, FACS: Chief Medical Officer, Intuitive Surgical

Take a look at our incredible line up of speakers and join us now.

Use the code "KEYNOTE" to save 15% on the cost of registration.