OrthoSensor raised $6.3 million in a new round of mixed financing, according to an SEC filing posted this week.
Money in the round came from 15 unnamed sources, according to the SEC filing, with the 1st sale recorded on April 10 this year. OrthoSensor is not looking to raise anymore funds in the round.
In the round, the company is offering debt, options, warrants and securities to be acquired upon the exercising of those options or warrants, according to the filing.
Last March, OrthoSensor said it inked a strategic partnership agreement with electronic component maker IM-Tech that includes development collaboration, manufacturing and capital investment.
The companies said the deal would allow them to improve OrthoSensor's Verasense disposable sensor.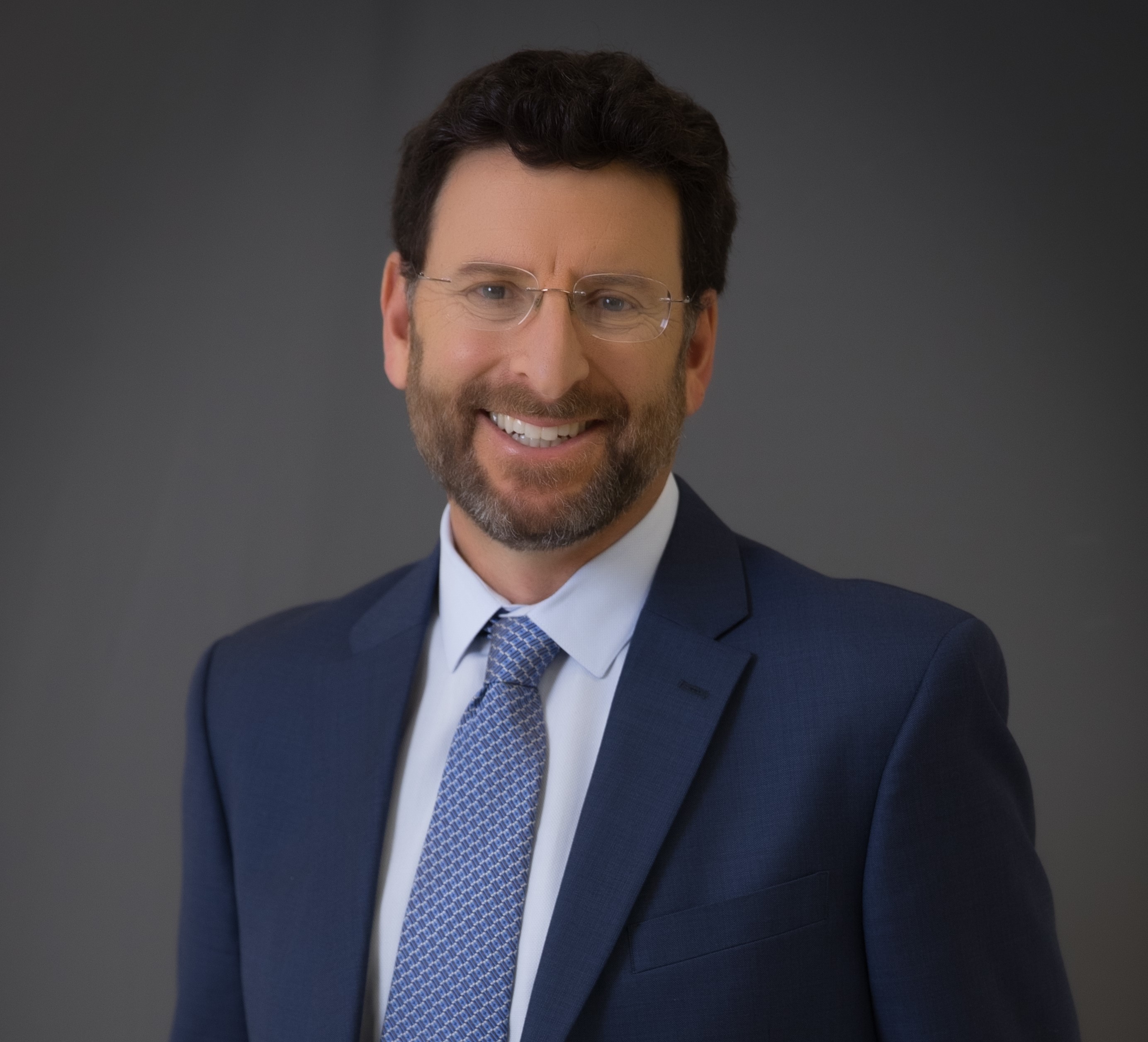 Intuitive Surgical enjoyed a nearly two-decade monopoly in the robot-assisted surgery space. At DeviceTalks West, we'll delve into that history as longtime CEO Gary Guthart tells us how he got his start in medtech, how Intuitive came to enjoy such a commanding lead and what the future holds for medical robotics.

REGISTER NOW

Use code GUTHART to save an additional 10%.