OrthoPediatrics, which says it is the only medical device company exclusively devoted to orthopedic implants for children, this week registered for an initial public offering worth $75 million.
Based in the orthopedics hotbed of Warsaw, Ind., OrthoPediatrics plans to list on the NASDAQ exchange under the "KIDS" symbol. The company counts Squadron Capital among its backers.
OrthoPediatrics posted losses of -12.7 million, or -$4.87 per share, on sales of $31.0 million last year, paring losses by -0.9% on sales growth of 30.9%. First-quarter losses were -$3.1 million, or -$1.18 per share, on sales of $8.1 million during the 3 months ended March 31.
The company makes 17 surgical systems for the trauma & deformity, complex spine and anterior crucuate ligament repair markets. OrthoPediatrics hasn't yet indicated the price or number of shares it plans to float.
We expect to expand our product offering to address additional categories of the pediatric orthopedic market, such as foot and ankle, hand and wrist, clavicle, pelvis and other sports-related injuries," the company said in its IPO registration filing.
Piper Jaffray and Stifel are the joint bookrunners on the offering.
OrthoPediatrics won 510(k) clearance from the FDA for its Response 5.5 spine system in March.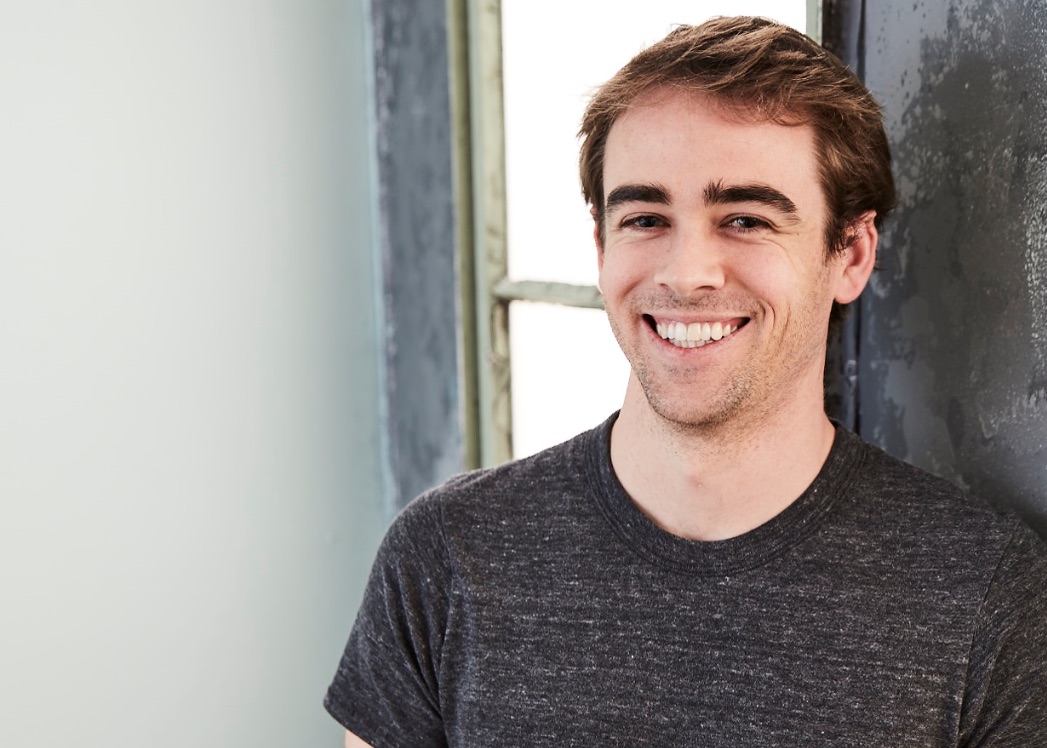 At DeviceTalks Boston, Tyler Shultz will give attendees an inside look at Theranos and how he was able to sound the alarm after he realized the company was falling apart. Shultz will take attendees behind the story that everyone is talking about: the rise and fall of Elizabeth Holmes and her diagnostic company, Theranos.

Join Shultz and 1,000+ medical device professionals at the 8th annual DeviceTalks Boston.

REGISTER NOW