OrthoPediatrics said this week it filed for an initial public offering, looking to bring in $57.5 million for the company and its pediatric-focused orthopedic device offering.
The Warsaw, Ind.-based company said it plans to list on the NASDAQ exchange under the "KIDS" symbol, but has not determined what number of shares will be offered or the price of those shares.
The company currently produces 21 surgical systems designed to support orthopedic trauma and issues and said it has plans to expand its offerings into additional categories, including the foot and ankle, hand and wrist, clavicle, pelvis and sports-related injuries.
"We have developed the only comprehensive portfolio of implants and instruments specifically designed to treat children with orthopedic conditions within the three categories of the pediatric orthopedic market that we currently serve. We believe our innovative products promote improved surgical accuracy, increase consistency of patient outcomes and enhance surgeon confidence in achieving high standards of care," OrthoPediatrics wrote in an SEC filing. "We also have a large number of new product ideas under development and we aspire to launch 1 new surgical system and multiple line extension and product improvements every year."
Piper Jaffray & Co. and Stifel, Nicolaus & Co. are acting as joint book-runners for the offering, the company wrote in a press release.
The company originally registered for an initial public offering worth $75 million in June, but has modified the registration to include updated financial data on the company.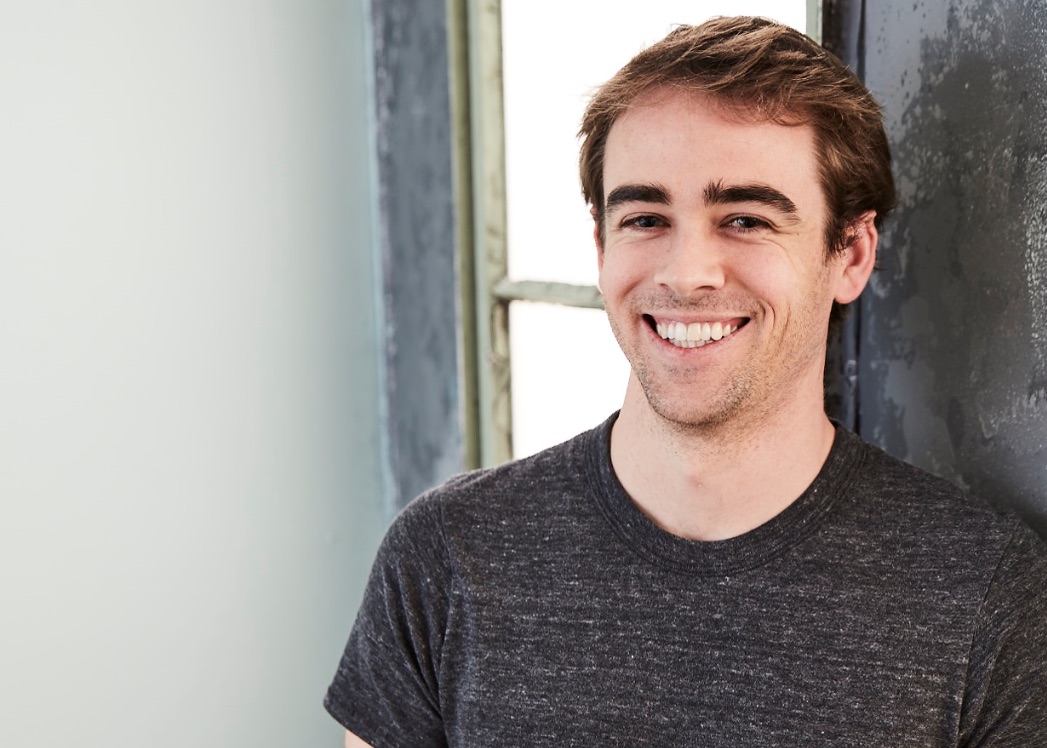 At DeviceTalks Boston, Tyler Shultz will give attendees an inside look at Theranos and how he was able to sound the alarm after he realized the company was falling apart. Shultz will take attendees behind the story that everyone is talking about: the rise and fall of Elizabeth Holmes and her diagnostic company, Theranos.

Join Shultz and 1,000+ medical device professionals at the 8th annual DeviceTalks Boston.

REGISTER NOW