Orthopedic device makers posted Wall Street gains today following the release of privately owned Biomet's preliminary 4th quarter and full-year financial results.
Warsaw, Ind.-based Biomet, considered a beacon of larger trends in orthopedics, said it expects to report a 7% increase in U.S. sales and a 12% increase in international sales for the 4th quarter, although European sales declined 8%.
Net sales rose 5% during the 4th quarter and 4% for fiscal 2012, according to the report.
That's more good news for orthopedic device makers, which also saw some love when Biomet released strong 2nd-quarter growth earlier this year.
The latest forecast preceded a 0.8% uptick for Wright Medical (NSDQ:WMGI) shares, which closed at $19.60 today, a 1.6% jump for Stryker (NYSE:SYK), which closed at $53.72, and a 2.4% spike for Zimmer (NYSE:ZMH), which closed at $64.48.
Orthopedics was one of the only segments posting growth for healthcare giant Johnson & Johnson (NYSE:JNJ) in the company's 2nd quarter, according to a financial report released today.
Despite a 50% slide in Q2 profits and lowered earnings guidance, JNJ managed to gain 0.8% by the end of the day today, closing at an even $69.
Leerink Swann analyst Richard Newitter last month reported increasing confidence that the U.S. orthopedics market, citing a survey of knee and hip surgeons that found improvements in 12-month procedure volume expectations and increased patient willingness for surgery.
"While not a definitive 'inflection point,' the results seem to suggest improving, not just 'stabilizing,' U.S. ortho recon volume trends," Newitter wrote in a note to investors.
Group purchasing organization Novation released its trend report for orthopedics earlier this month, finding slowed but continued growth in the market.
Novation predicted 2.7% annual growth for spinal products, but noted declines in hip and knee joint products due to pricing pressures and lackluster innovation.
Biomet's prelims reported 4% growth in knees, 3% growth in hip devices and 9% growth in spinal sales for the 3 months ended May 31. For the fiscal year, knees increased 3%, hips increased 6% and spine decreased 3%.
The real standout was the company's sports, extremities & trauma sales, which jumped 14% during the 4th quarter and 13% over the year.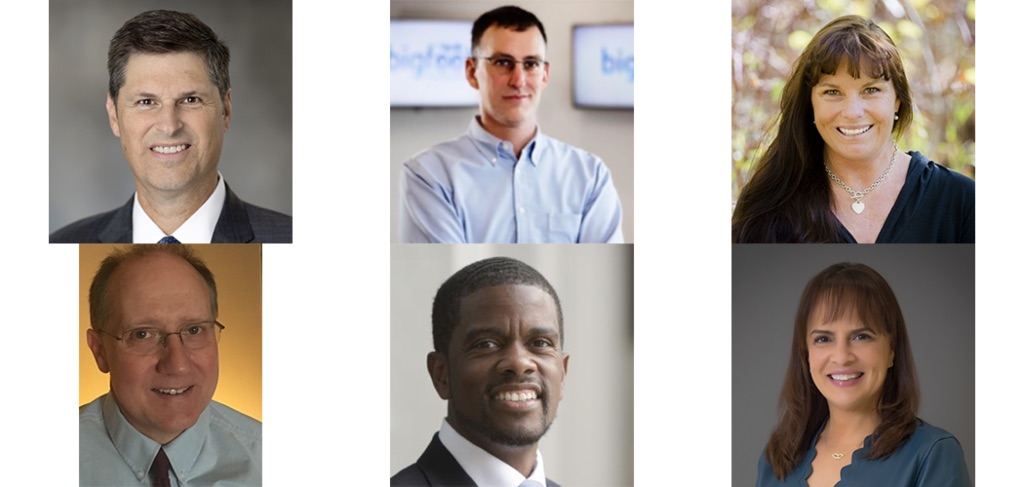 On June 4-5, DeviceTalks is taking over the Twin Cities medtech industry with one of the most anticipated conferences of the spring, bringing you the best and brightest minds in the industry.

KEYNOTE SPEAKERS

Heidi Dohse: Sr. Program Manager, Healthcare, Google, Founder, Tour de Heart Foundation, Acessa Health Inc. Michael J. Pederson: Senior Vice President, Cardiac Arrhythmias and Heart Failure Division, Abbott Hon. Melvin Carter: Mayor, Saint Paul Tim Philips: Compliance Officer, FDA's Office of Medical Device and Radiological Health Operations Dr. Myriam J. Curet, MD, FACS: Chief Medical Officer, Intuitive Surgical

Take a look at our incredible line up of speakers and join us now.

Use the code "KEYNOTE" to save 15% on the cost of registration.