Synthes CEO Michel Orsinger will land a $52 million payout to give up the corner office as part of the Swiss orthopedic device maker's $21.3 billion buyout by med-tech titan Johnson & Johnson (NYSE:JNJ).
The deal, slated to close in early 2012, includes a $51.9 million payout to Orsinger for leaving Synthes and a multimillion-dollar stock package for his new position with Johnson & Johnson.
Orsinger will head J&J's new global orthopedics group after the integration of Synthes into the DePuy division, according to a regulatory filing. His annual salary is set at $700,000, which is a pay cut, but includes a $17.2 million stock package after three years.
The $21.3 billion union of Synthes and Johnson & Johnson closed in April to little fanfare on Wall Street and in Switzerland. Since then, three former Synthes executives have received prison sentences for their roles in the unauthorized human trials of an experimental bone cement that left three patients dead (Orsinger was not implicated in the case and oversaw the guilty plea that ended a U.S. Dept. of Justice lawsuit).
That deal also called for Synthes to ditch its Norian subsidiary. Exton, Pa.-based Kensey Nash Corp. (NSDQ:KNSY) later stepped up to the plate and agreed to take a swing at the entire Norian product line for $22 million in cash. As part of a long-term supply agreement, Kensey Nash will manufacture the Norian products, and Synthes will exclusively distribute the products worldwide.
Here's a roundup of companies announcing mergers, acquisitions and divestitures.
Alere buys stock in Arriva Medical
Palm Beach Capital Fund sold its equity interest in Arriva Medical to diabetes diagnostics maker Alere Inc. Read more
National Healing buys Wound Care Holdings
Private equity firm The Jordon Company announced the sale of Wound Care Holdings to National Healing Corp. Details of the transaction weren't disclosed. Read more
WNDM to acquire Juventas
Wound Management Technologies Inc. signed a letter of intent to acquire Forth Worth, Texas-based med-tech distributer Juventas Medical. Read more
Forerun acquires Emergisoft
Clinical information management developer Forerun Inc. acquired Boston, Mass.-based emergency department information systems provider Emergisoft. Read more
Marle International adds French med-tech company
Carlyle Group subsidiary Marle International acquired French medical casting company ATS-Sferic, securing its position as the largest orthopedic implant provider in Europe. Read more
Paramit touts Lemtronics deal
Paramit Corp. inked a deal with Lemarne Corp. to purchase its Malaysian based manufacturing organization Lemtronics. Read more
Revolutions Medical inks a deal with Yeso-med
Safety medical device maker Revolutions Medical Corp. signed a definitive manufacturing agreement with China-based Wuxi Yushou Medical Appliance Co. Read more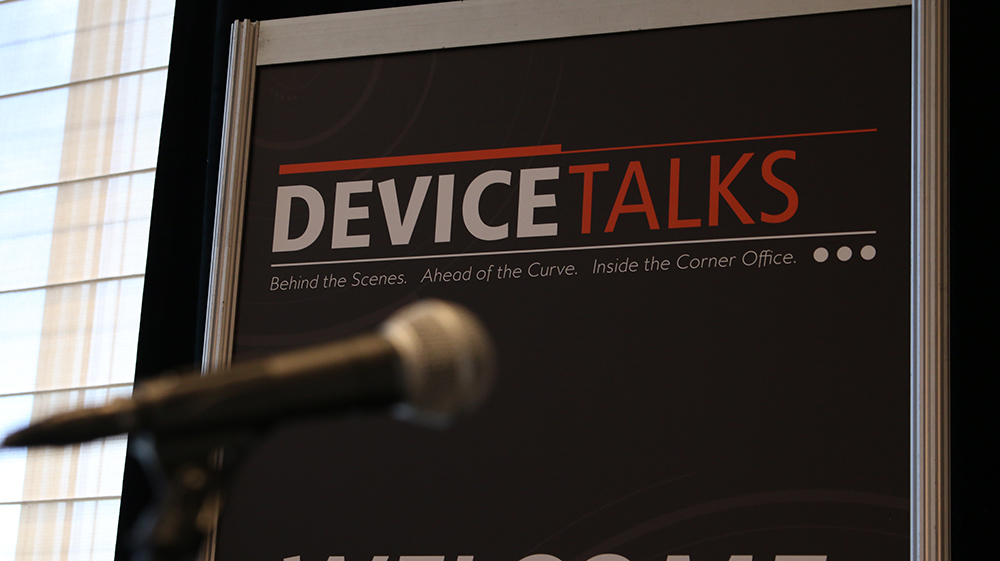 Join us Oct. 8-10 for the 7th annual DeviceTalks Boston, back in the city where it all began.

DeviceTalks offers three days of world-class education, networking, and a technology exhibition featuring the leading companies in the industry.

Early Registration is now open.