MASSDEVICE ON CALL —
A South African woodworker who had lost several fingers while operating a saw teamed up with an American engineer who had worked previously on prosthetic limb technology in order to develop an open-source, low-cost prosthetic finger.
Supported by donations and working together via the internet, the duo's 1st-generation device included pieces of an erector set, leather scraps and zip ties, Medgadget reported.
The team hopes to develop a real-world alternative for people who can't afford commercial prosthetics.
American Hospital Assn. sues software developer for copyright infringement
The American Hospital Assn. filed a lawsuit accusing software developer The SSI Group of illegally reproducing descriptions and codes from AHA's billing manual, firing back against SSI for an earlier-filed lawsuit accusing AHA of violating intellectual property by reproducing SSI's billing forms.
Read more
Cali hospital tests wireless vital sign monitoring patch
British patient monitoring devices maker Toumaz launched a pilot program to test its SensiumVitals disposal patches as a means of continuous wireless patient vital sign monitoring, piloting a trial at St. John's Health Center in Santa Monica, Calif.
Read more
A new approach for rebuilding hearts for children
Researchers as Boston Children's Hospital combine surgical procedures developed over more than a decade to form a new approach to rebuilding hearts in children born with a severe heart defect.
Read more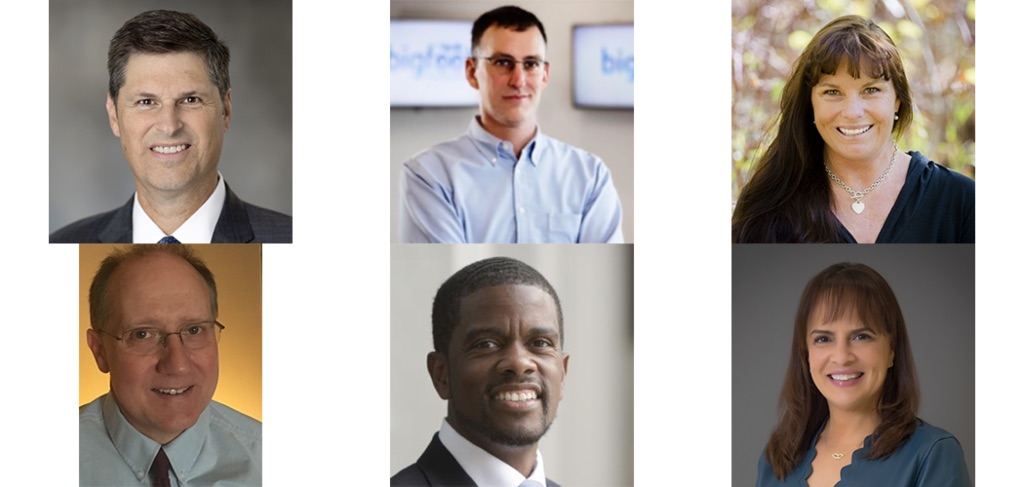 On June 4-5, DeviceTalks is taking over the Twin Cities medtech industry with one of the most anticipated conferences of the spring, bringing you the best and brightest minds in the industry.

KEYNOTE SPEAKERS

Heidi Dohse: Sr. Program Manager, Healthcare, Google, Founder, Tour de Heart Foundation, Acessa Health Inc. Michael J. Pederson: Senior Vice President, Cardiac Arrhythmias and Heart Failure Division, Abbott Hon. Melvin Carter: Mayor, Saint Paul Tim Philips: Compliance Officer, FDA's Office of Medical Device and Radiological Health Operations Dr. Myriam J. Curet, MD, FACS: Chief Medical Officer, Intuitive Surgical

Take a look at our incredible line up of speakers and join us now.

Use the code "KEYNOTE" to save 15% on the cost of registration.