Onkos Surgical, a surgical oncology device developer, said today that it is working with Promimic AB to commercialize Promimic's nano-thin hydroxyapatite coating technology for use on limb salvage surgery implants.
Hydroxyapatite (HA) is a major component of normal bone and teeth that is already used as a coating on orthopedic implants to promote fixation and bone in-growth. Onkos is developing 3D-printed implants with novel porous structures to facilitate hard and soft tissue attachment. Promimic's HAnano Surface — applied in a three-step process that creates a nano-thin HA coating — doesn't block tiny porous structures.
Get the full story on our sister site Medical Design & Outsourcing.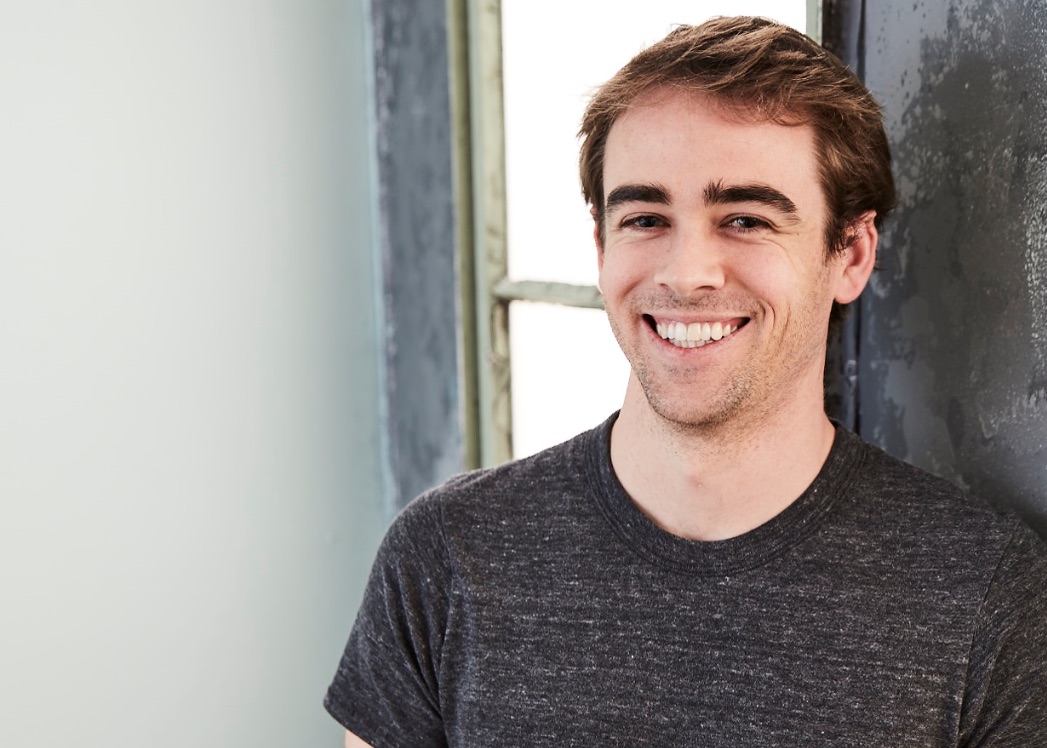 At DeviceTalks Boston, Tyler Shultz will give attendees an inside look at Theranos and how he was able to sound the alarm after he realized the company was falling apart. Shultz will take attendees behind the story that everyone is talking about: the rise and fall of Elizabeth Holmes and her diagnostic company, Theranos.

Join Shultz and 1,000+ medical device professionals at the 8th annual DeviceTalks Boston.

REGISTER NOW