Ocular Therapeutix touted 2-month clinical results for its glaucoma and ocular hypertension treating eye plug, a sustained-release drug-eluting punctum plug.
In a 20-patient clinical trial conducted in South Africa, researchers reported reduced intraocular pressure at 2 months with no excessive tearing or unanticipated adverse events, according to a press release. Findings were similar to treatment with topical brand name ophthalmic solutions, Ocular noted.
The company hopes its punctum plugs, designed to fit into the entry of the tear duct and release drug therapy to the surface of the eye over several months, may one day take patient-managed eye drops out of the system by putting dosing in the hands of physicians rather than relying on patient compliance.
"This has been the holy grail of ophthalmology for a long period of time, to find a way to be able to tackle chronic long-term diseases like glaucoma," Ocular CEO Amar Sawhney told MassDevice.com in an exclusive interview. "When I talk to glaucoma patients who are not able or don't remember to take their drops, we may think it's a simple thing but they can't do it."
Non-compliance with opthalmic treatment regiments can lead to surgery, vision impairment and even blindness, according to a press release. Some studies have shown that up to 60% of patients fail to use their eye-drops as directed, although 97% think they're following instructions.
"Compliance right now rests in the patients' hands.  If we can move that to the physicians' hands, then we can be assured that all patients are compliant," Sawhney added. "And if we can do that, drugs can have a much better impact without the side effects. That's our dream and we believe that ophthalmology is best suited, and Ocular Therapeutix is best positioned to address that."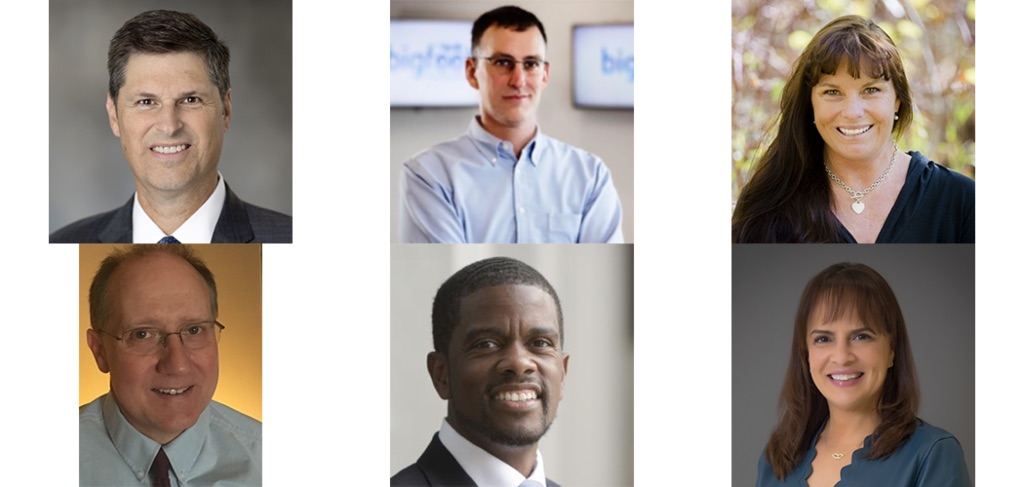 On June 4-5, DeviceTalks is taking over the Twin Cities medtech industry with one of the most anticipated conferences of the spring, bringing you the best and brightest minds in the industry.

KEYNOTE SPEAKERS

Heidi Dohse: Sr. Program Manager, Healthcare, Google, Founder, Tour de Heart Foundation, Acessa Health Inc. Michael J. Pederson: Senior Vice President, Cardiac Arrhythmias and Heart Failure Division, Abbott Hon. Melvin Carter: Mayor, Saint Paul Tim Philips: Compliance Officer, FDA's Office of Medical Device and Radiological Health Operations Dr. Myriam J. Curet, MD, FACS: Chief Medical Officer, Intuitive Surgical

Take a look at our incredible line up of speakers and join us now.

Use the code "KEYNOTE" to save 15% on the cost of registration.