Patient-reported outcomes vendor Oberd said it has launched software designed to reduce a patient's time in completing outcomes surveys for orthopedic procedures.
Patient-reported outcomes can help quantify the value of a healthcare provider's services. Columbia, Mo.-based Oberd's computer-adaptive test (CAT) software has been developed and validated for all of the outcomes surveys approved by the American Academy of Orthopaedic Surgeons (AAOS). The technology, which uses artificial intelligence (AI), has been used in both test and live settings by the Geisinger Health System and will be featured in an article in the Journal of Shoulder and Elbow Surgery, according to the company.
Get the full story on our sister site, Medical Design & Outsourcing.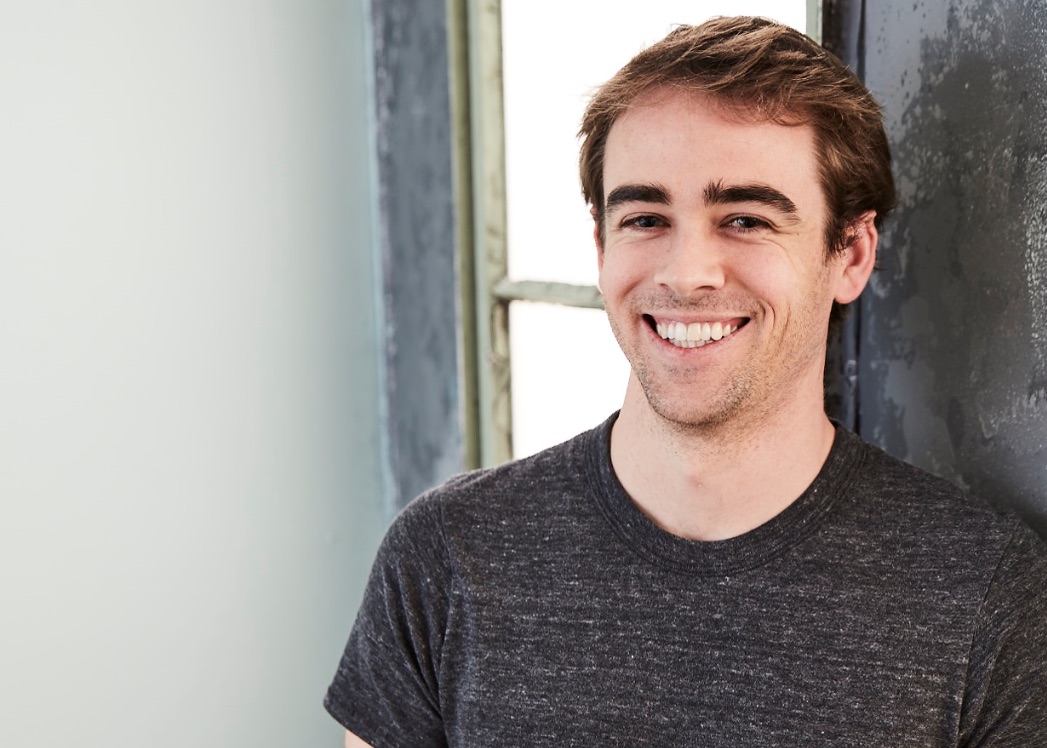 At DeviceTalks Boston, Tyler Shultz will give attendees an inside look at Theranos and how he was able to sound the alarm after he realized the company was falling apart. Shultz will take attendees behind the story that everyone is talking about: the rise and fall of Elizabeth Holmes and her diagnostic company, Theranos.

Join Shultz and 1,000+ medical device professionals at the 8th annual DeviceTalks Boston.

REGISTER NOW