NxThera Inc., a Minnesota-based startup developing a thermal vapor prostate treatment, is bringing in millions of extra investment dollars, including from a corporate partner.
The company disclosed in a recent Securities & Exchange Commission filing that it's already raised $8.7 million in a $14.75 million equity-based offering that closes June 30.
NxThera CEO Robert Paulson said there will be an announcement of new investors in the near future, including a "strategic corporate partner." Paulson declined to provide more details.
The amount raised so far more than beats the $6 million in investments the company previously announced.
Founded in 2008, NxThera has seven employees and a number of contractors, and is in "pre-revenue development" mode, Paulson said.
The company's technology is meant to inject hot vapor into an enlarged prostate in order to shrink it so it stops obstructing the urinary tract and causing patients problems when relieving themselves.
Paulson also sees potential in using the technology to treat prostate, kidney or bladder cancer.
Previous NxThera investors include Arboretum Ventures, Aberdare Ventures and GDN Holdings.
Paulson previously was head of Restore Medical, a Roseville, Minn.-based company that focused on sleep apnea treatment. Medtronic Inc. acquired Restore in 2008 for nearly $30 million.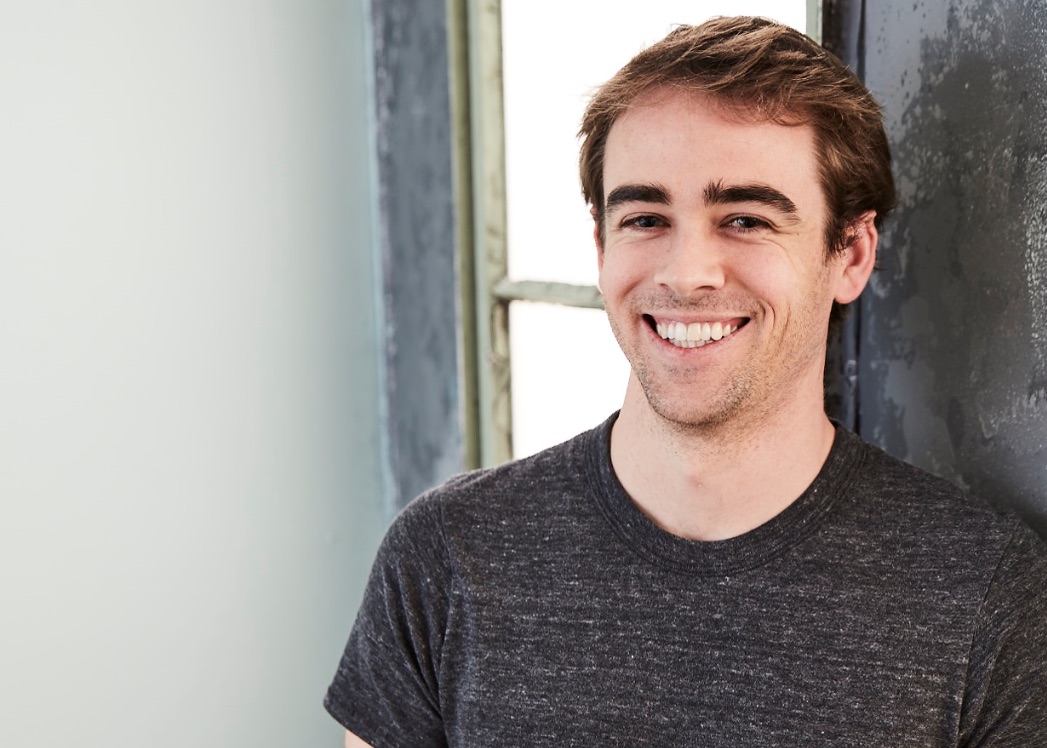 At DeviceTalks Boston, Tyler Shultz will give attendees an inside look at Theranos and how he was able to sound the alarm after he realized the company was falling apart. Shultz will take attendees behind the story that everyone is talking about: the rise and fall of Elizabeth Holmes and her diagnostic company, Theranos.

Join Shultz and 1,000+ medical device professionals at the 8th annual DeviceTalks Boston.

REGISTER NOW