Shares of NuVasive Inc. (NSDQ:NUVA) slid nearly 3% this morning but came roaring back to close up nearly 13% today, after the medical device company reported lower-than-expected sales for the 3rd quarter, lowered its outlook for the rest of the year but beat Wall Street's expectations by a pair of pennies.
The San Diego-based spinal implant maker posted profits of $2.4 million, or 5¢ per share, on sales of $148.4 million during the 3 months ended Sept. 30., marking a swing from losses of $67.6 million, or $1.69 per share, and an 11.7% sales increase compared with Q3 2011.
Adjusted to exclude 1-time profits, earnings per share reached 23¢, ahead of Wall Street analysts' expectation for adjusted EPS of 21¢. But "market challenges" led to lower sales, CEO Alex Lukianov said in prepared remarks, leading investors on The Street to push share prices down in heavy trading volume.
NUVA shares were trading at $13 even as of about 10 a.m. today, down 2.9%. But by market's close, shares had recovered and then some, closing up 12.8% at $14.95
"Market challenges led third quarter results to fall short of our expectations. We provided early warning of the shortfall and have implemented a plan to address the issues. We are re-engaging with our sales force on a deeper level, accelerating the pace of sales force hiring to more than compensate for losses in the quarter, and increasing executive engagement with our top customers," Lukianov said. "Our market share taking strategy continues to be intact and we have a number of growth catalysts that will help drive growth for the balance of this year and beyond. We are in a unique position as the spine market continues to shift toward minimally invasive solutions and we intend to fully capitalize upon it."
NuVasive pared its guidance for the rest of the year, saying it now expects sales to reach the $6.0 million-$6.1 million mark, down from about $625.0 million previously. Profits are now slated to be 11¢-13¢ per share, down from prior guidance of 16¢ apiece; adjusted EPS are expected to be between 88¢-90¢, compared with 97¢ before.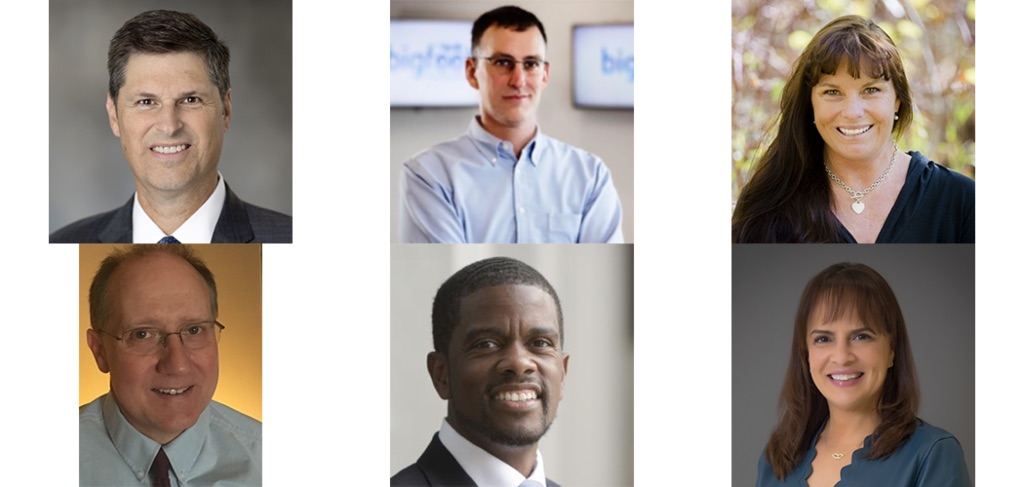 On June 4-5, DeviceTalks is taking over the Twin Cities medtech industry with one of the most anticipated conferences of the spring, bringing you the best and brightest minds in the industry.

KEYNOTE SPEAKERS

Heidi Dohse: Sr. Program Manager, Healthcare, Google, Founder, Tour de Heart Foundation, Acessa Health Inc. Michael J. Pederson: Senior Vice President, Cardiac Arrhythmias and Heart Failure Division, Abbott Hon. Melvin Carter: Mayor, Saint Paul Tim Philips: Compliance Officer, FDA's Office of Medical Device and Radiological Health Operations Dr. Myriam J. Curet, MD, FACS: Chief Medical Officer, Intuitive Surgical

Take a look at our incredible line up of speakers and join us now.

Use the code "KEYNOTE" to save 15% on the cost of registration.