People who fail to show up for radiology appointments cost hospitals about $1 million per year on average, according to a new study. That's as much as the cost of a new 3T MR scanner.
Most of the no-shows at academic medical centers were for mammography appointments, according to the study, published in Current Problems in Diagnostic Radiology. The study also took into consideration missed appointments for MRI brain scans, CT chest scans, ultrasound abdomen scans, CT head scans and ultrasound breast scans.
"Each no-show appointment represents a missed opportunity to deliver appropriate care as well as to receive payment for that patient visit," wrote the researchers from the University of Washington at Seattle, and Lahey Hospital & Medical Center, Burlington, Mass. "In modalities that have fixed costs like radiotracers or specialty technologists, there is an added fixed component to the already substantial opportunity cost."
Get the full story on our sister site, Medical Design & Outsourcing.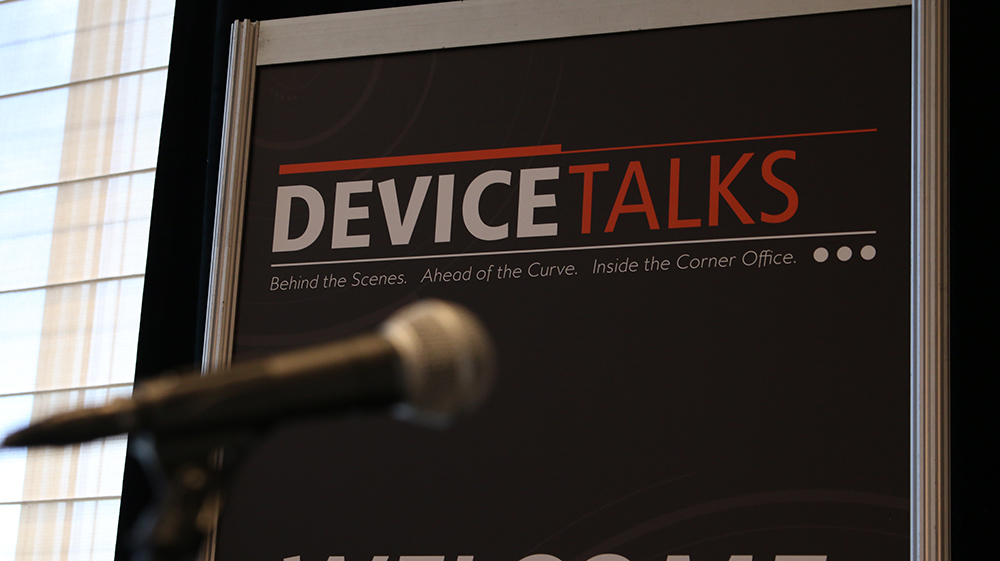 Join us Oct. 8-10 for the 7th annual DeviceTalks Boston, back in the city where it all began.

DeviceTalks offers three days of world-class education, networking, and a technology exhibition featuring the leading companies in the industry.

Early Registration is now open.