Becton Dickinson & Co. (NYSE:BDX) subsidiary C.R. Bard this week failed to win a new trial after a jury awarded nearly $4 million to the plaintiff in a bellwether product liability lawsuit brought over Bard's inferior vena cava filter.
Plaintiff Sherr-Una Booker was implanted in June 2007 with a Bard G2 IVC filter to mitigate her risk of pulmonary embolism during or after a surgery, according to court documents. By 2014 the G2 filter had tilted to penetrate the IVC's wall and fractured, leaving one strut in Booker's right atrium. During surgery in July 2014 to remove the filter and struts, her tricuspid valve was damaged, necessitating a subsequent open surgical repair. Surgeons were unable to remove one of the fractured struts, which remains embedded in the wall of Booker's IVC, according to the documents.
Booker sued in February 2016, alleging that the G2 device is more dangerous than other IVC filters, including a predicate Bard device, and that the company failed to warn doctors and patients about the risk. After a trial in March the jury found Bard liable on a negligent failure to warn claim, awarding $1.6 million in compensatory damages and $2 million in punitive damages, according to the documents.
Bard moved for judgment as a matter of law, contending that the evidence was insufficient to support the verdict, and separately sought a new trial on the ground that the verdicts on the strict liability and negligent failure to warn claims are inconsistent.
Judge David Campbell of the U.S. District Court for Arizona, who had earlier denied Bard's initial bids for JMOL and summary judgment, found that Booker proved her case.
"Plaintiff presented sufficient evidence for the jury reasonably to find that the G2 filter failed at higher rates than other filters, including Bard's own Simon Nitinol Filter, and that Bard failed to warn plaintiff's treating physicians about these higher rates," Campbell wrote, citing the 10 reports of filter migration Bard received less than two months after the G2's launch, internal analyses showing that the failure rate was probably higher than the 10 reports indicated and the tesstimony of a Bard engineer that "the design features of the G2 made it less resistant to caudal migration and this complication could lead to tilting, perforation and fracture."
"The jury reasonably could have concluded from this evidence that Bard knew the G2 filter experienced caudal migration at rates higher than other filters and that this type of failure could lead to other complications," the judge wrote. "There was also evidence that Bard failed to warn physicians about the G2 filter's higher complication rates, and that physicians generally would want to know this information when making treatment decisions."
Campbell also disagreed with Bard's contention that Booker failed to propose alternative warnings or to show that her implanting physician would have made a different decision if notified of the G2's elevated risks.
"Plaintiff made clear that Bard should have warned physicians that the G2 filter failed at rates higher than other filters, and that its propensity to migrate caudally could lead to other complications such as tilt, perforation, and fracture," Campbell wrote. "Plaintiff presented substantial evidence that Dr. D'Ayala was not aware of the risks associated with the G2 filter and would have made a different treatment decision had the information been provided."
Campbell further ruled that the $2 million punitive damages award was appropriate because the "evidence supported a finding that despite knowing that G2 filters placed patients at a greater risk of harm, Bard chose not to warn physicians and instead downplayed the risk" and that Bard waived its right to object to inconsistent verdicts "by failing to object to the jury instructions, the verdict form and the verdict itself."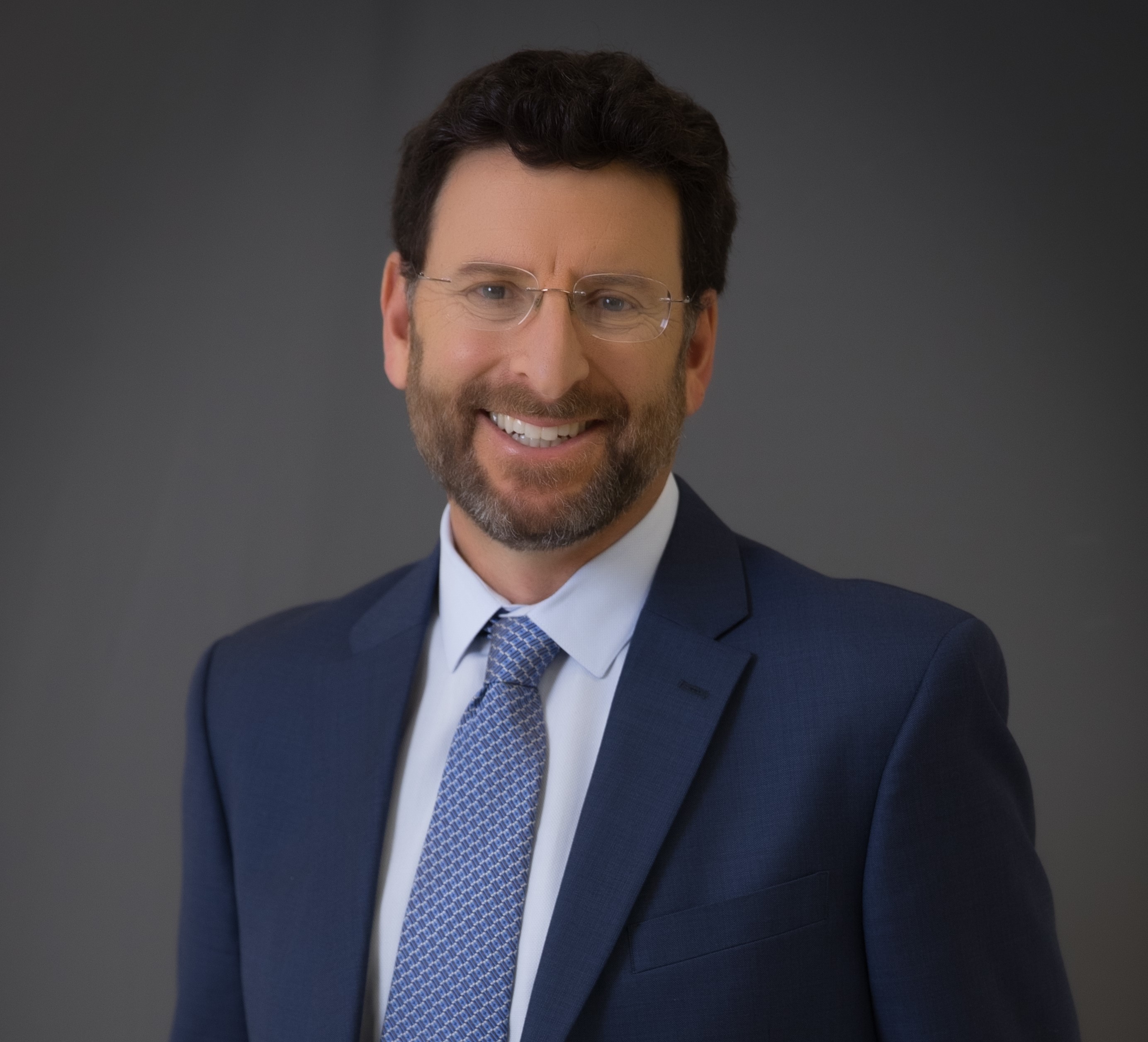 Intuitive Surgical enjoyed a nearly two-decade monopoly in the robot-assisted surgery space. At DeviceTalks West, we'll delve into that history as longtime CEO Gary Guthart tells us how he got his start in medtech, how Intuitive came to enjoy such a commanding lead and what the future holds for medical robotics.

REGISTER NOW

Use code GUTHART to save an additional 10%.