Nikkiso (TYO:6376) said the medical division of its Nikkiso America business entered the U.S. hemodialysis market with its DBB-06 system, after winning 510(k) clearance from the FDA in March.
Tokyo-based Nikkiso said the DBB-06 system uses its dialysis dose monitoring technology and a blood volume monitor designed to help evaluate and treat hydration status by continuously monitoring relative blood volume during dialysis.
"After achieving a strong position in the global markets due to our outstanding product reliability, we are now providing a new option in hemodialysis equipment for U.S. clinics," Nikkiso America medical division president Thomas Kelly said in prepared remarks. "Nikkiso America is committed to continuing our company's legacy of innovation to improve hemodialysis treatment outcomes while also addressing the needs of the care team."
Nikkiso said the DBB-06 is on the market now.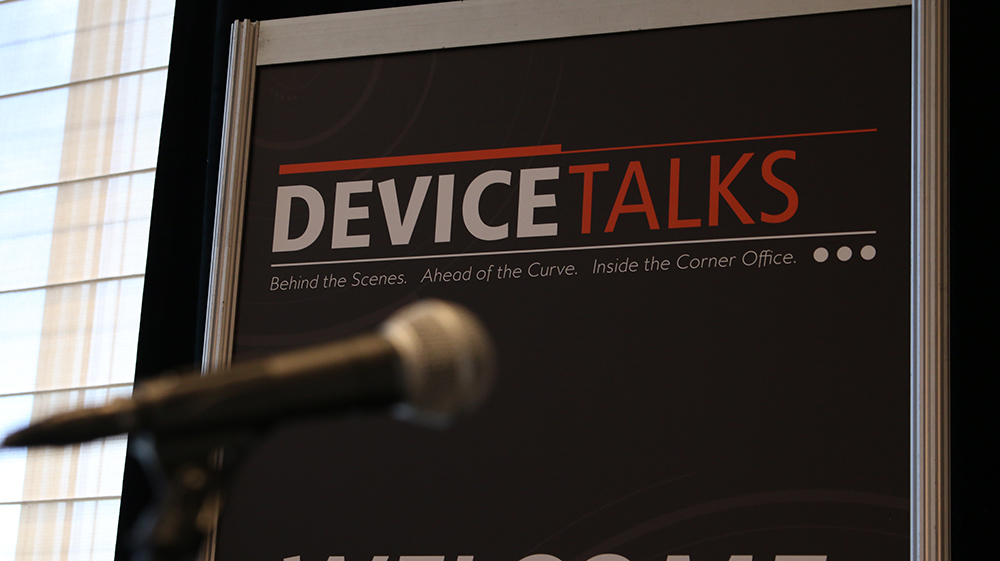 Join us Oct. 8-10 for the 7th annual DeviceTalks Boston, back in the city where it all began.

DeviceTalks offers three days of world-class education, networking, and a technology exhibition featuring the leading companies in the industry.

Early Registration is now open.