Nihon Kohden (TYO:6849) is following Asahi Kasei (TYO:3407) into the U.S. market for automated external defibrillators, agreeing to acquire Defibtech for an undisclosed amount.
But unlike Asahi Kasei, the diversified chemical manufacturer that dropped $2.2 billion on Zoll Medical Corp. in April, Nihon Kohden is a pure-play medical device company.
"Defibtech will not only continue expanding its AED product lineup, but also plans to develop and market other resuscitation solutions," CEO Dr. Glenn Laub said in prepared remarks. "Over the past decade, having deployed more than 160,000 AEDs worldwide, we are a steadily growing force in the resuscitation market. We want to continue that growth."
Defibtech will operate independently as a wholly owned subsidiary of Delaware-based Resuscitation Solution Inc., a U.S. Nihon Kohden subsidiary, added president Gintaras Vaisnys.
In 2010, the FDA warned the AED industry to clean up its act, citing the 28,000 reports of AED failures the federal watchdog agency received between 2005 and 2010. Guilford, Conn.-based Defibtech hasn't been immune to problems; in 2010 the company recalled 5,418 battery packs for its Lifeline and Revive AEDs, only to pull 65,885 of those devices from shelves the following year.
Asahi Kasei closed its deal for Zoll last spring.
EarlySense raises $15M Series E round
EarlySense followed a 510(k) nod from the FDA last month with a $15 million Series E round led by Pitango Venture Capital. The patient monitoring device maker reeled in $7 million in its Series D round in October 2010.
Read more
Sorin buys epilepsy neurostim maker Neurotech

Sorin Group (BIT:SRN) said it acquired Université Catholique de Louvain spinout Neurotech for an undisclosed amount.
Read more
Intrinsic Therapeutics raises $12M for spinal implants

Intrinsic Therapeutics raised $11.7 million in an equity round for its Barricaid anular prosthesis.

Read more
Cynosure readies for $80M offering
Cynosure (NSDQ:CYNO) said it's initiated an offering of 3.2 million shares of its own stock. At $24.85 apiece (CYNO's trading price as of about 3:15 p.m. today), the offering would be worth more than $79.5 million.
Read more
Analysts' ups and downs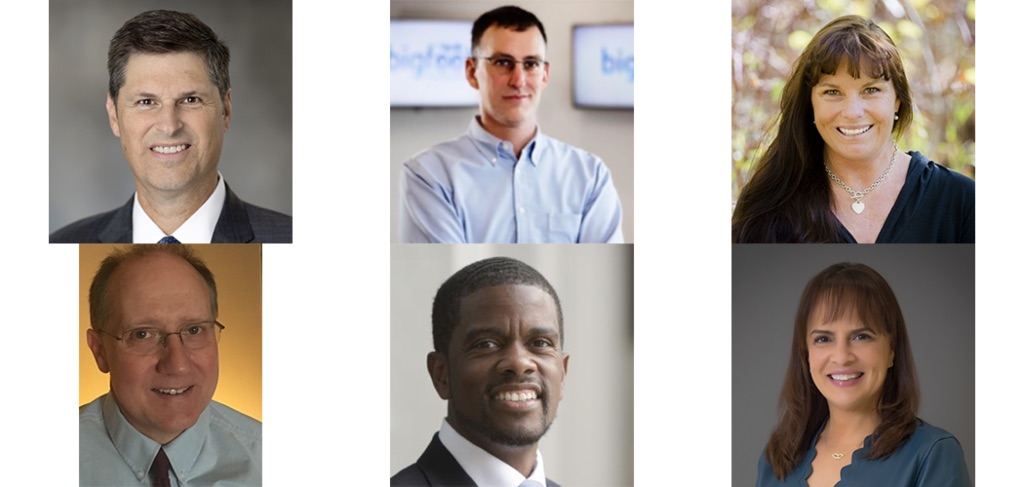 On June 4-5, DeviceTalks is taking over the Twin Cities medtech industry with one of the most anticipated conferences of the spring, bringing you the best and brightest minds in the industry.

KEYNOTE SPEAKERS

Heidi Dohse: Sr. Program Manager, Healthcare, Google, Founder, Tour de Heart Foundation, Acessa Health Inc. Michael J. Pederson: Senior Vice President, Cardiac Arrhythmias and Heart Failure Division, Abbott Hon. Melvin Carter: Mayor, Saint Paul Tim Philips: Compliance Officer, FDA's Office of Medical Device and Radiological Health Operations Dr. Myriam J. Curet, MD, FACS: Chief Medical Officer, Intuitive Surgical

Take a look at our incredible line up of speakers and join us now.

Use the code "KEYNOTE" to save 15% on the cost of registration.