New Zealand's regulatory body Medsafe has taken steps to remove a number of surgical mesh products from the country, according to a release posted today.
The agency said the product's removal was the outcome of a recent regulatory action on surgical mesh products, specifically those designed for treating pelvic organ prolapse via transvaginal implantation and one mini-sling product designed to treat stress urinary incontinence.
Medsafe said that last December it requested safety information from four surgical mesh suppliers in New Zealand, following action taken by Australia's TGA as it looked to review meshes used for urogynaecological use.
The earlier TGA's investigation ended in regulatory actions to remove the devices from the market, MedSafe said, and similarly resulted in their removal from New Zealand's market.
"All four companies contacted have responded and have confirmed that all products removed from the Australian register are no longer supplied in New Zealand," Medsafe group manager Chris James said in a press release.
The regulatory action only relates to the use of surgical mesh in pelvic organ prolapse via transvaginal implantation and a single product designed for stress urinary incontinence, and does not affect supply of surgical meshes for other uses, including hernia repair or stress urinary incontinence, according to the release.
Medsafe said it will continue to work with the companies to make sure appropriate changes, including warnings in instructions for use, are made in New Zealand as soon as possible.
"The section 38 review and restrictions are the strongest action possible under current legislation. As with all medical devices, Medsafe continues to monitor the use of surgical mesh products. Information for surgeons and patients is published on the Medsafe website. Patients who are considered for surgery, where there is potential for the implantation of surgical mesh products, should be fully informed about the benefits and risks of treatment and informed consent obtained," James said in a prepared statement.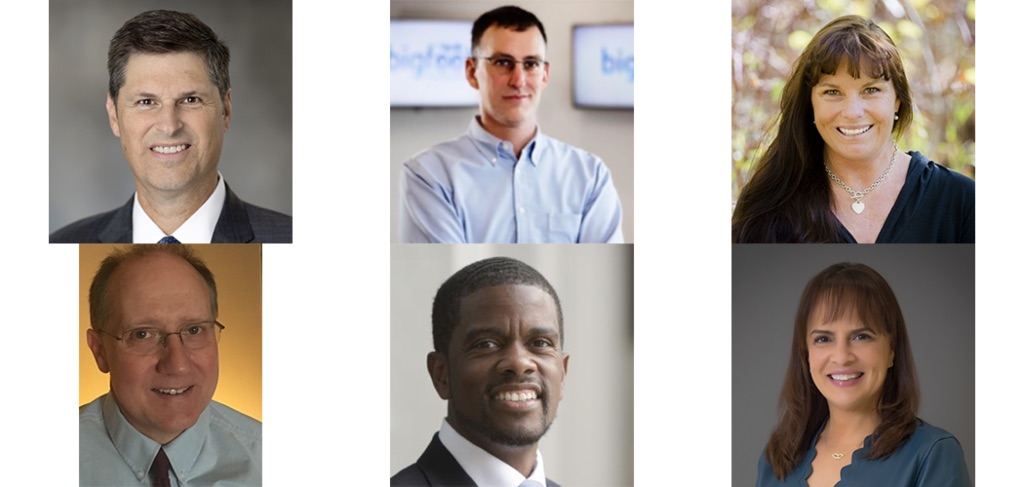 On June 4-5, DeviceTalks is taking over the Twin Cities medtech industry with one of the most anticipated conferences of the spring, bringing you the best and brightest minds in the industry.

KEYNOTE SPEAKERS

Heidi Dohse: Sr. Program Manager, Healthcare, Google, Founder, Tour de Heart Foundation, Acessa Health Inc. Michael J. Pederson: Senior Vice President, Cardiac Arrhythmias and Heart Failure Division, Abbott Hon. Melvin Carter: Mayor, Saint Paul Tim Philips: Compliance Officer, FDA's Office of Medical Device and Radiological Health Operations Dr. Myriam J. Curet, MD, FACS: Chief Medical Officer, Intuitive Surgical

Take a look at our incredible line up of speakers and join us now.

Use the code "KEYNOTE" to save 15% on the cost of registration.