MASSDEVICE ON CALL — So called "junk" DNA is anything but, according to a series of 30 connected research papers published in the journals Nature, Genome Biology and Genome Research.
Segments of DNA once disregarded as "junk" code is actually "a massive control panel with millions of switches regulating the activity of our genes," researchers reported.
"Without these switches, genes would not work – and mutations in these regions might lead to human disease," according to a press release.
Researchers working on the ENCODE study, which included more than 440 scientists in 32 labs around the world, generated and analyzed more than 15 terabytes of raw data, using about 300 years worth of computer time to determine which segments of DNA activate and deactivate specific genes.
"Our genome is simply alive with switches: millions of places that determine whether a gene is switched on or off," researcher Ewan Birney said in prepared remarks. "The Human Genome Project showed that only 2% of the genome contains genes, the instructions to make proteins. With ENCODE, we can see that around 80% of the genome is actively doing something. We found that a much bigger part of the genome – a surprising amount, in fact – is involved in controlling when and where proteins are produced, than in simply manufacturing the building blocks."
Hospitals still struggling with medical data loss
Data security continues to be a problem at hospitals and other healthcare providers, with nearly 500 instances involving 500 ore more patient records reported nationwide since reporting regulations took effect in 2009.
Read more
"Silent heart attacks" may predict risk of death
MRI studies helped researchers discover that "silent" heart attacks, also known as unrecognized myocardial infarctions, are much more common than previous studies had reported.
Read more
Learning to make use of medical "big data"
Mobile medical devices and health-based apps make data collection easier and more pervasive than ever, but figuring out how to make use of the slew of information is a task unto itself.
Read more
Stems cells for stronger orthopedic implants
Scottish researchers developed an orthopedic implant using stem cells, making the device biocompatible and flexible, and it promotes bone regeneration.
Read more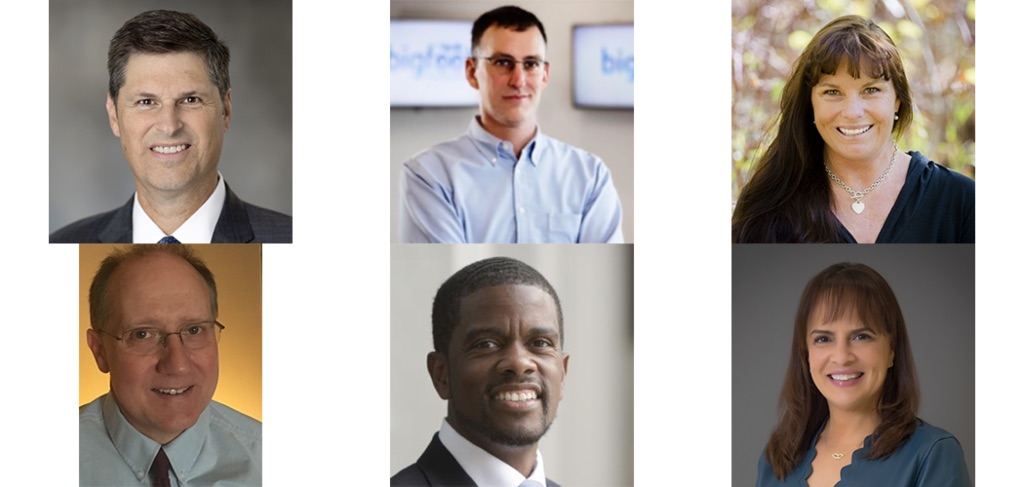 On June 4-5, DeviceTalks is taking over the Twin Cities medtech industry with one of the most anticipated conferences of the spring, bringing you the best and brightest minds in the industry.

KEYNOTE SPEAKERS

Heidi Dohse: Sr. Program Manager, Healthcare, Google, Founder, Tour de Heart Foundation, Acessa Health Inc. Michael J. Pederson: Senior Vice President, Cardiac Arrhythmias and Heart Failure Division, Abbott Hon. Melvin Carter: Mayor, Saint Paul Tim Philips: Compliance Officer, FDA's Office of Medical Device and Radiological Health Operations Dr. Myriam J. Curet, MD, FACS: Chief Medical Officer, Intuitive Surgical

Take a look at our incredible line up of speakers and join us now.

Use the code "KEYNOTE" to save 15% on the cost of registration.